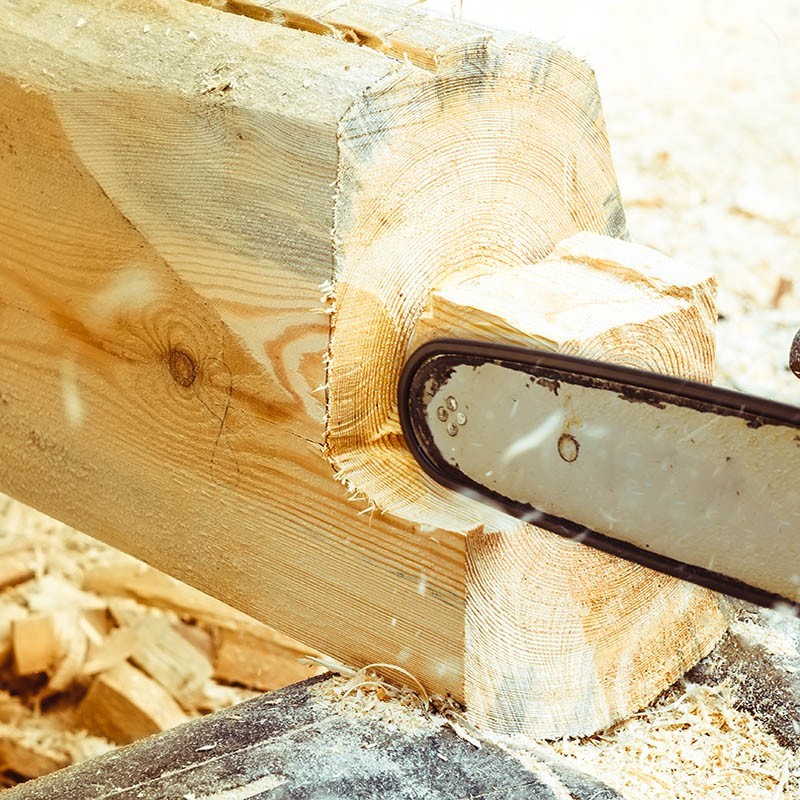  
EAL wood carving saw chain oil
Carving oil for wood artists based on plants, biodegradable. The professional carpenter in timber house construction, log house construction do not appreciate any discoloration or the slightest smoke development during processing and manufacture.
Medialub carving oil 150 is obtained from renewable raw materials.
It is particularly suitable for carving (chain sawing).
The advantages: no discoloration on the wooden figure, no smoke development, little loss of spray / fog effect.
Appearance / form of delivery:
Flash point (° C):
Cold behavior (72h / -18 ° C):
Shelf life:
 transparent, brownish-yellow liquid
 > 230
 liquid
 4 years if properly stored