My Products
0
Sorry!
No data found. Add products to shortlist first.
Last Seen
1
Recommendation
0
Sorry!
No recommendations found.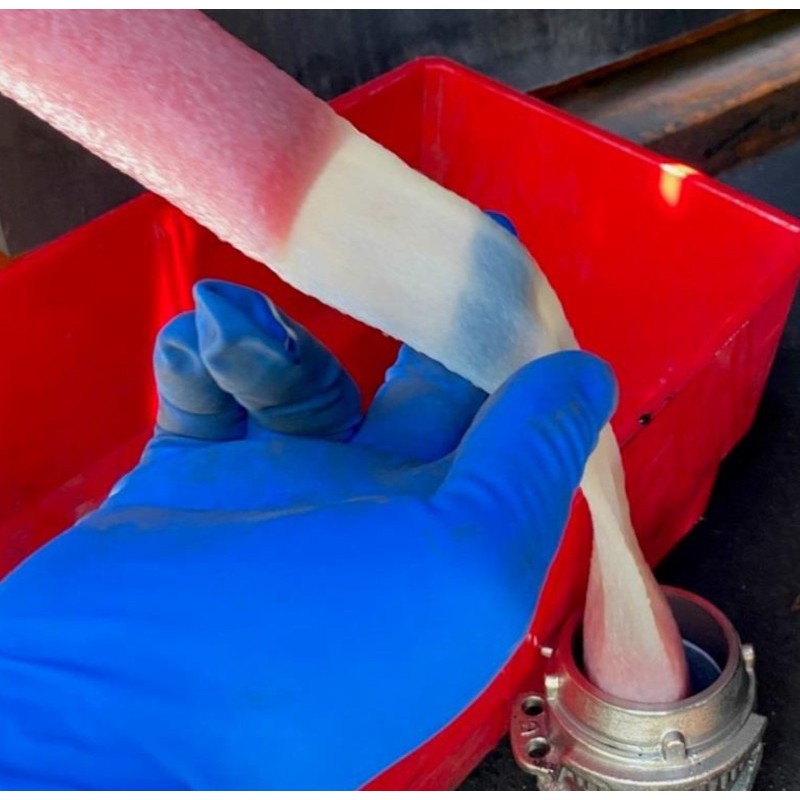  
Aquafighter 500ml
Aquafighter 500ml is designed for machines boats tanks with openings between 3.8cm and 9cm, Aquafighter® removes actively bound floating + emulsified water from diesel fuel in the tank and keeps it water-free at all times, Bacterial contamination (diesel pest) can be minimized significantly by removing additional water in tanks,
For larger tanks the 500ml Snake can be used but with more frequent replacement. This is the most popular Aquafighter for tanks with smaller openings. Requires opening of at least 3.8cm (1.5 inch)
Aquafighter® actively removes bound, suspended and emulsified water out of diesel fuel directly in the tank and keeps it water-free at all times. 500ml for tanks under 500 liters.
- Captures and Eliminates Water Directly in the Tank
- Completely Prevents Diesel Bug Forever
- Eliminates the Need for Most Additives
- Reduces Diesel Filter Replacement by More Than 60%
- Makes Fuel Gelling Obsolete
- Makes Fuel Polishing Machines Unnecessary
- Simplifies Tank and Fuel Maintenance
- Reduces Tank Cleaning
- Keeps Fuel "Clear & Bright" at All Times - Protects Tank from Corrosion by minimising water
- Over 7000 lab tests performed with 100% efficiency to under 70ppm
(90% of these tests were performed by 2 of the largest fuel producers in the world.)
Delivery unit 1 (one) piece in a box
After use, the Aquafighter must be properly disposed of in accordance with the product in the tank.
Aquafighters are to be used professionally in a professional manner. The user is responsible for its use and ensures that the Aquafighter unit does not tear off or remain in the tank. Supplier is held free of liability by the buyer.