My Products
0
Sorry!
No data found. Add products to shortlist first.
Last Seen
1
Recommendation
20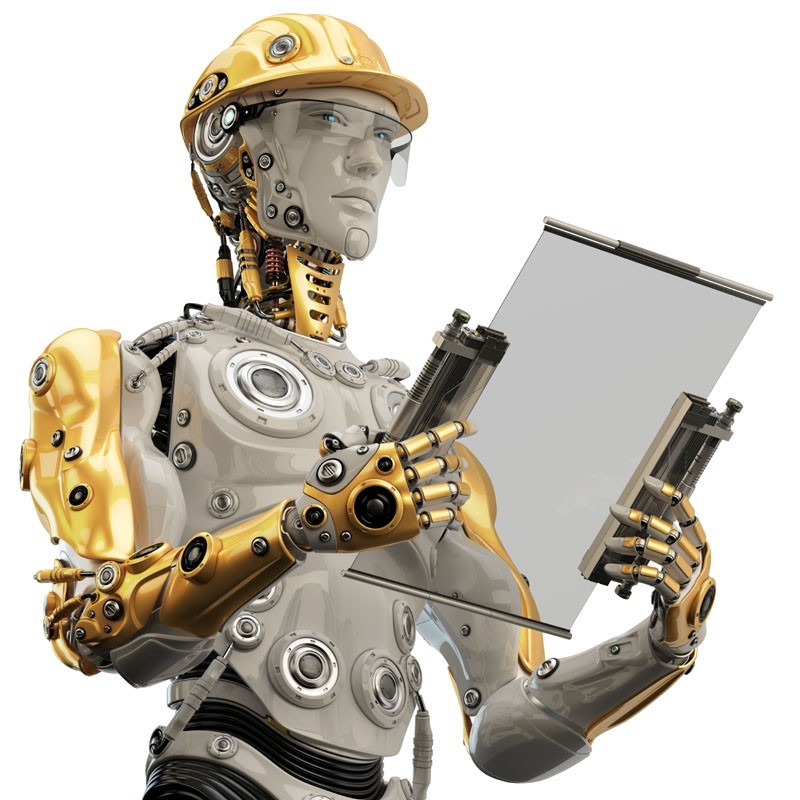  
RMC Fluid EAL - Robot Motion Control
VAT included
Order with delivery time - production schedual
RMC Fluid EAL - Robot motion control fluid. Replace muscles with environmentally friendly fluids with a flash point> + 250 °. Pour point at least -30 ° C. Bio EAL environmentally friendly during work movement in home, office, factory and factory. Suitable for living in and out of the house in winter and summer.
Original only from helios lubeoil The Lubricant Company
Extend the life of the robot component artificial muscle. The resistance to aging of helios RMC Fluid EAL helps your Robert "not go to the doctor so often".
EAL Bio pressure fluid with high flash point ideal for robot operation. The high flashpoint is safety in moving home, office and work. Other competitors use alcohol derivatives that burn quickly and cause additional damage to equipment and the environment.
Maintain your robot well. He is a family member.
Available viscosities ISO VG 32, 46, 68
WGK: none