My Products
0
Sorry!
No data found. Add products to shortlist first.
Last Seen
1
Recommendation
9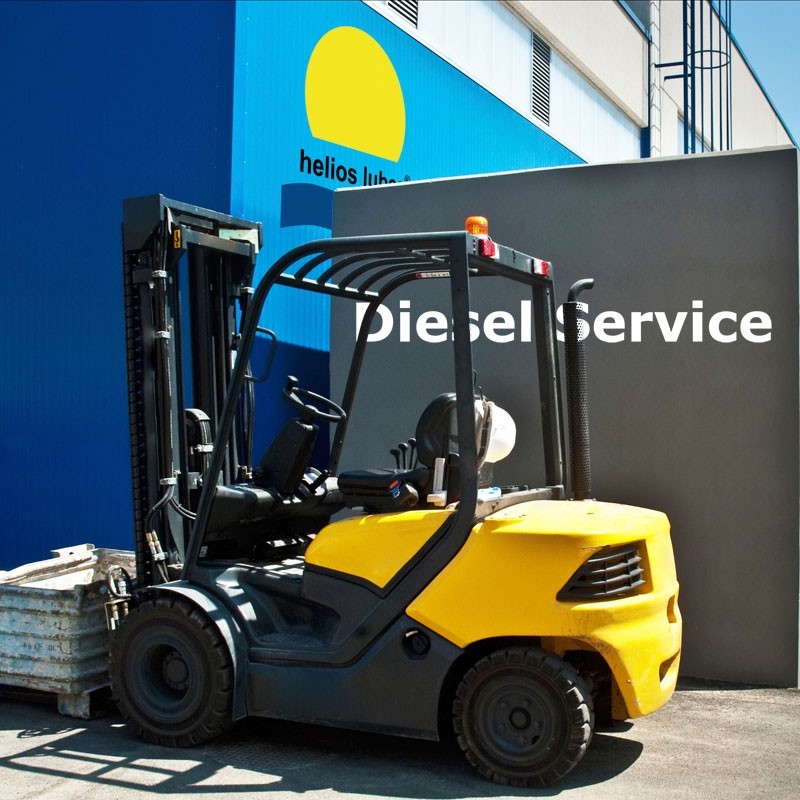  
H2 helios Hydrogen
H2 Helios Hydrogen Delivery as usual - Energy for your filling station. Class 3 and Class 5 Hydrogen available in Europe with helios lubes.
Talk to us if interessted in supply.