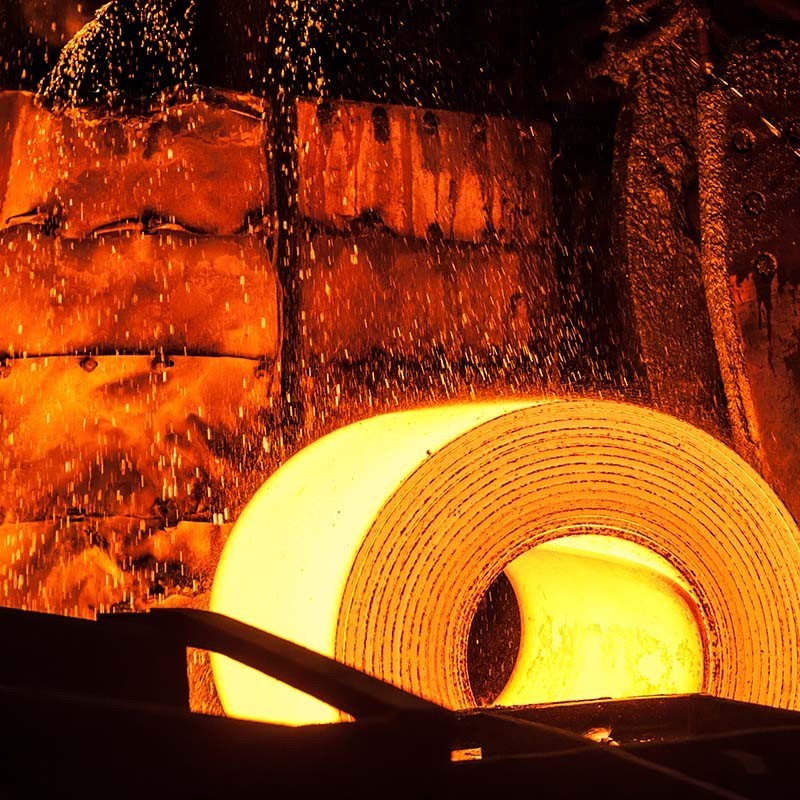  
Houghto Safe 620 E
Houghton-Safe 620 E is a water-containing, synthetic high performance hydraulic fluid that meets the requirements of ISO12922 for liquids HFC type. Viscosity at 40 ° C for about 39 mm² / s. Vickers and Bosch Rexroth released. Use die casting, foundries, steel mills, ... Marine fire savety systems
Houghton-Safe 620 E has no flash - or focal point.
Houghton-Safe met 620 E and meets the following requirements:
• Spray Ignition tests (C.E.C. Luxembourg 7th Report, Factory Mutual, ISO15029)
• Factory Mutual - Hot Channel Ignition Test
• ISO 14935 Fluid Soaked Wick Test
• High protection against ignition and explosion
• Very good lubricating and anti-wear properties
• Proven protection of systems and components
Houghton-Safe 620E reduces the risk of fire in applications where hydraulic units are installed in the vicinity of hot surfaces, flames or molten metal. It is particularly suitable for use in hydraulic systems where the combination of flame retardancy and good lubricating performance is required. Houghton-Safe 620E has a global standard in the steel and aluminum industries, in the die casting industry, as well as in the glass 50 years ago - set and plastics industries as well as in many others, high-risk areas. Use in fire safety systems and fire gates on ships.
Houghton-Safe 620E meets the Vickers V104 Pump Test to ISO20763 - completely standard. At an elevated pressure of 140 bar a total wear on ring and wings is achieved <100 mg. Here occurs in many other water - glycol liquids ready a significantly higher wear. Houghton-Safe 620E can be used in a variety of hydraulic systems and is used for applications at medium to high pressures.
Corrosion protection
Houghto safe 620E satisfies the corrosion protection test by ISO4404-1 and can be used in conjunction with steel, copper, brass and anodized aluminum. Houghton-Safe 620E contains additives for the vapor phase corrosion protection to protect against corrosion tanks and others, only partially filled, plant components.