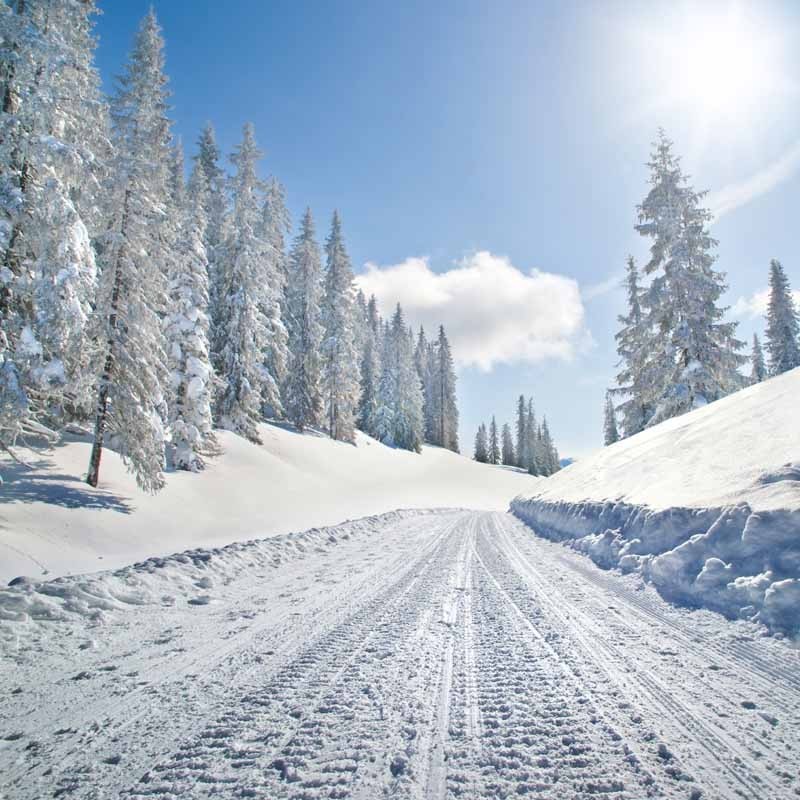  
Antifreeze concentrate
helios antifreeze concentrate
is a coolant concentrate based on monoethylene glycol, and suitable for all modern passenger car and truck radiator. A highly active drug package protects all metals used in the cooling system (including aluminum) effective and reliable protection against corrosion, cavitation and overheating.
Recommendation for use: 
Radiator protection as a summer and winter resources. 
nitrite, amine

and

phosphate-free

, silicate-containing

coolant concentrate

depending on

dilution with

water can

frost protection

can be achieved

down to -50 °

C (

40 vol

-

%

Anti

Freeze

+

60 vol

-

%

water =

frost protection

down to -25

°

C)
helios antifreeze for example, for motors, air conditioners, heat exchangers, heating equipment and more
approved: MB-Freigabe 325.0, MAN 324 Typ NF, BMW, Liebherr, Opel, Porsche, Saab, MTU, Rover, Volvo, Deutz, BWB