My Products
0
Sorry!
No data found. Add products to shortlist first.
Last Seen
1
Recommendation
16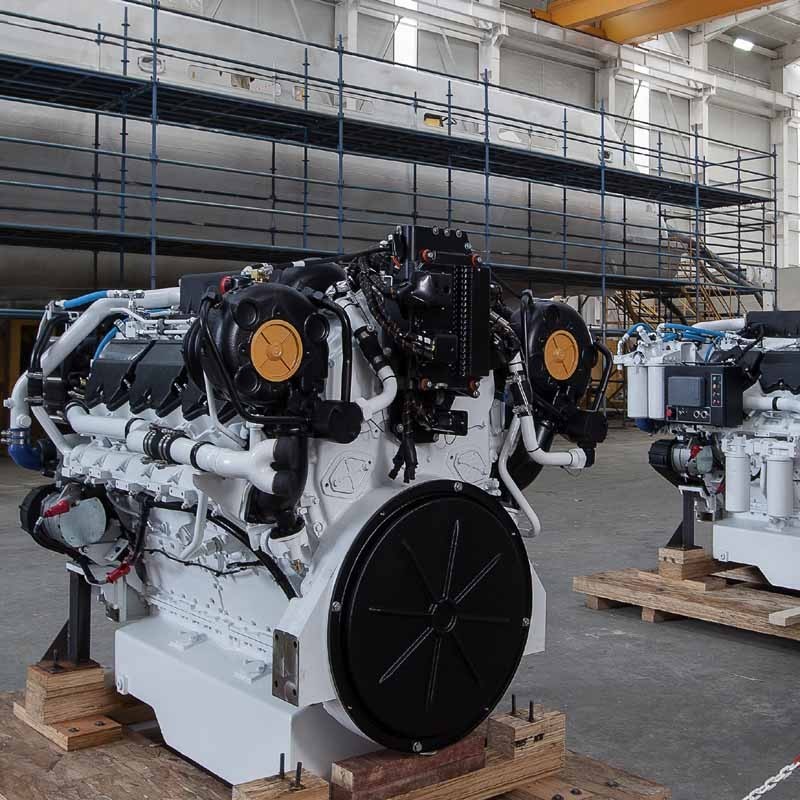  
Ensis Engine Oil 30
VAT included
usual 5 workingdays or availability
ENSIS ENGINE OIL 30 offers long-term protection between processing steps and final preservation for,
Internal components of petrol and diesel engines gearboxes and power transmission parts during shipping storage or warehousing,
ENSIS ENGINE OIL 30 can be used as a temporary maintenance lubricant before shutdown and restart or until the first oil change in many engine types Available as Ensis Engine Oil 30 and Ensis Engine Oil 20
Ensis Engine Oil 30 or 20 can be used as corrosion protection for all diesel engines, i.e. vehicle and stationary engines (shipping, rail, aggregates) (not an operating lubricant)
ENSIS® ENGINE OIL 30 is used undiluted as delivered.
ENSIS® ENGINE OIL 30 is applied by applying it at the correct viscosity level for a short period of time before shutdown in place of normal maintenance lubricant.
· Economical: good compatibility with high performance mineral oil lubricants to avoid the need for expensive flushing
· Economical: compatible with all normal mineral oil sealing materials.
· User-friendly: high flash points and low volatility to minimize the risk of fire during use, transport and storage.
· Quality: meets the requirements of BS 1133, TP6.
· Quality: excellent anti-corrosion agent. Contains additives to neutralize acidic combustion products
· Quality: high-performance chemistry that ensures your added value and reduces the risk of rework
ENSIS® ENGINE OIL 30 provides long-term internal rust protection for engines.
ENSIS® ENGINE OIL 30 is a premium quality anti-corrosive agent, producing a very thin, oily film that is self-healing, resistant to peeling and cracking, neutralizes fingerprints and can be easily removed if necessary.
ENSIS® ENGINE OIL 30 is effective on ferrous and non-ferrous metals. This product contains oils with a very low PCA value below the prescribed limits and is free of barium
Signal word: No signal word
Hazard warnings: No special effects or dangers known