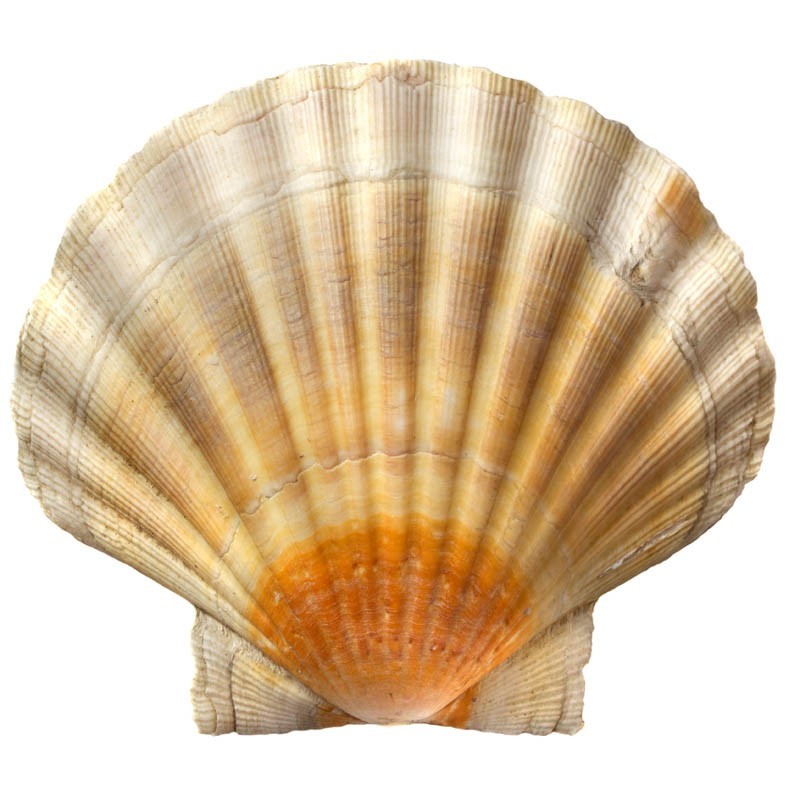  
Shell D971
Automatic Transmission Oil is a sophisticated automatic transmission fluid for the new generation of 9-speed automatic transmissions from Mercedes-Benz (9G-Tronic)
Shell D971 is a high-performance automatic transmission oil formulated with selected base oils of the Shell synthesis technology, combined with the latest premium additive technology.
Shell D971 offers:
· High thermal and oxidation stability
· Outstanding shear stability
· Excellent performance
Key Applications
Shell D971 was developed as the first filling and service oil for the new generation of consumption-optimized 9-speed automatic transmissions (9G-Tronic), which are used in Mercedes-Benz passenger vehicles.
· Shell D971 is not suitable for older Mercedes-Benz 5 and 7-speed automatic transmissions that require automatic transmission oils with the Mercedes-Benz approvals 236.10, 236.12, 236.14 or 236.15.
· Specifications, releases and recommendations
· Part Number A0029890603
· MB release 236.17