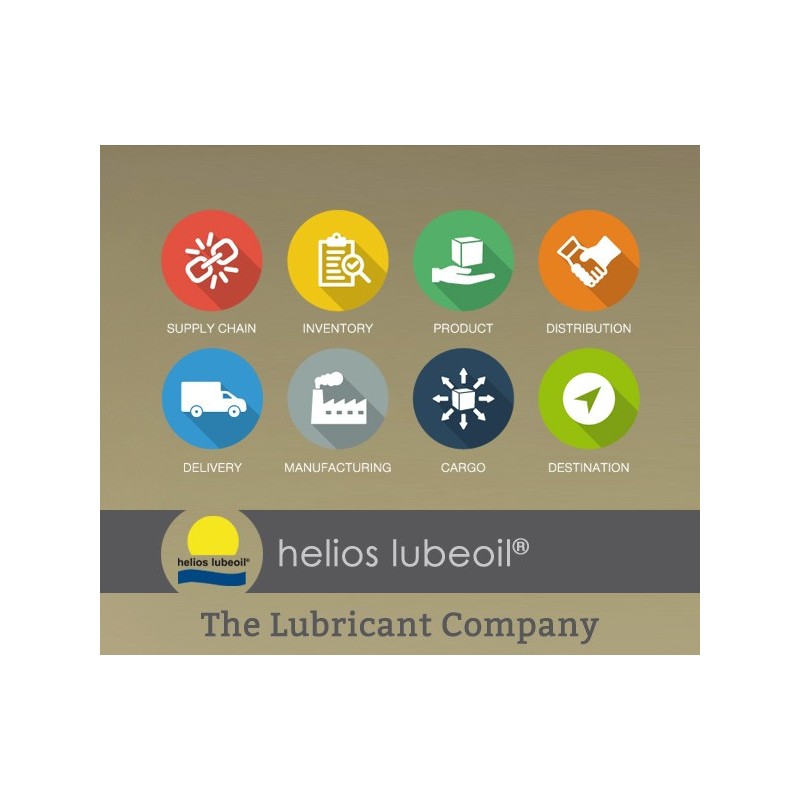  
Wärmeträgerspülflüssigkeit
Rinsing of heat transfer equipment used in the food industry. The product is used to prepare the heat transfer system for the use of the actual heat transfer fluid
Can be used for rinsing heat transfer equipment in the food industry. The product is used to prepare the heat transfer system for the use of the actual heat transfer fluid with HT1 release. Rinsing fluid FG-33 is to be removed from new installations for installation residues and to rinse out the old oil when changing the oil.
Rinsing fluid FG-33 has a high thermal stability as heat transfer fluid and can be used in the liquid phase for several weeks up to a maximum flow temperature of 315 ° C. The film temperature on the heating element must not exceed 345 ° C.
Rinsing fluid FG-33 is compatible with the mechanical components used in most heat transfer systems. This includes pipes, flanges, gaskets, pumps, valves, valve seats, filters and insulation.
Please note that in general, the use of heat transfer fluids, even below the maximum specified flow temperature, can lead to the formation of low and high boilers due to thermal or oxidative decomposition.
Specific References
EAN13

4260618280249