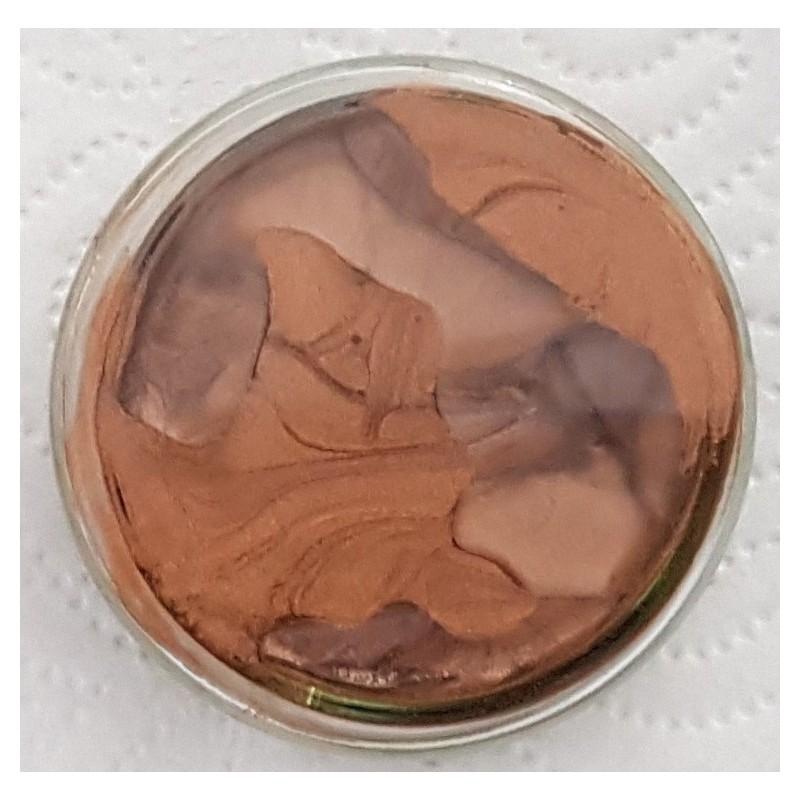  
helios chisel paste -20 ° C to +1100 ° C
helios chisel paste high temperature release agent paste -20 ° C to +1100 ° C helios chisel paste is an adhesive chisel paste for the lubrication of high impact devices, e.g. in hydraulic hammers or plug-in tools.
• Operating temperature -20 ° C to +1100 ° C
• Very good adhesion
• Passfilm protects against corrosion and fretting corrosion
• Color: copper
Note: helios chisel paste was designed exclusively for the paste-specific application. Use in rolling and plain bearings must be excluded.
A paste is the combination of solid lubricants with oil to easily apply a lubricating film. Pastes are not suitable for use in the field of hydrodynamic lubrication, but are very effective in the mixing and boundary friction area. There it comes to wear or damage due to cold welding. It is the task of the pastes to minimize metal contact under these conditions in order to minimize wear and prevent eaters. Assembly pastes fulfill this task even at very high operating temperatures and ensure the dismantling of screw or joint connections even after a long service life.