My Products
0
Sorry!
No data found. Add products to shortlist first.
Last Seen
1
Recommendation
13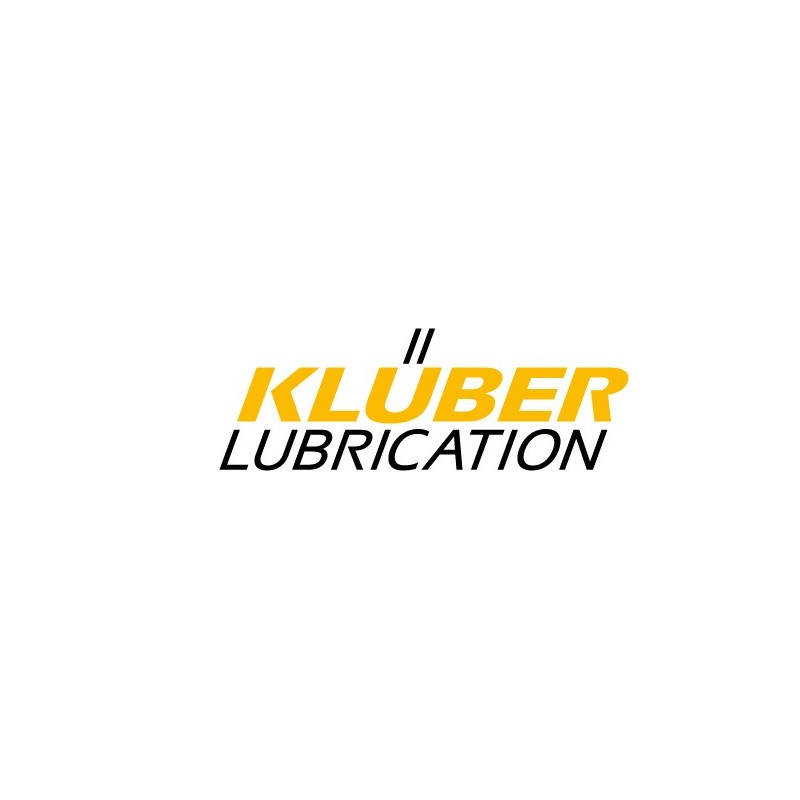  
Kluber Amblygon TA 15/2
Special grease for long-term lubrication and high temperatures
AMBLYGON TA 15/2 is a long-term and high-temperature lubricating grease based on mineral oil and polyurea. This lubricating grease is used for long-term or lifetime lubrication in the machine-building sector covering a wide service temperature range up to 150 °C. AMBLYGON TA 15/2 offers good adhesion, resistance to hot and cold water and diluted alkaline and acid solutions.AMBLYGON TA 15/2 is resistant to oxidation and ageing and protects against corrosion.
Versatile grease for many applications subject to high loads

Long service life even when exposed to high temperatures or aggressive media

Long service life due to the high resistance to water and water vapour

Long service life due to the excellent adhesion to the friction points

Improved sealing effect due to high adhesion

Low maintenance due to good corrosion protection