My Products
0
Sorry!
No data found. Add products to shortlist first.
Last Seen
1
Recommendation
4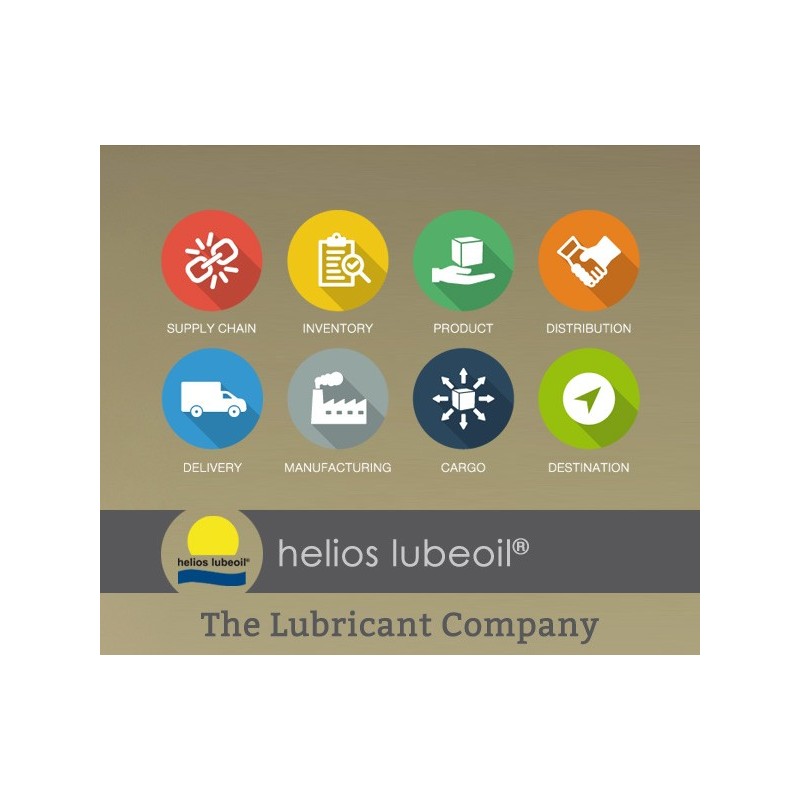  
helios Hydraulicoil HVLPD 46
Multigrade hydraulic oil. Detergents and dispersing hydraulic oil. Adhesions, dissolved contamination and kept in abeyance. Water is emulsified-absorbed.DIN 51524-3, ISO 6743-4 Bulk lots in the tanker on request.
DIN 51524-3 HVLPD; ISO 6743-4-L-HV; AFNOR NFE 48-603; Daimler DBL 6721
Zinc-free, ash-free detergents, highly viscous, anti-wear hydraulic oil specially developed for the use of most modern hydraulic controls of various pumps (vane pumps, axial pistons, gearboxes and other types of hydraulic pumps and motors) at oil pressures in the range of 70 to 350 bar.