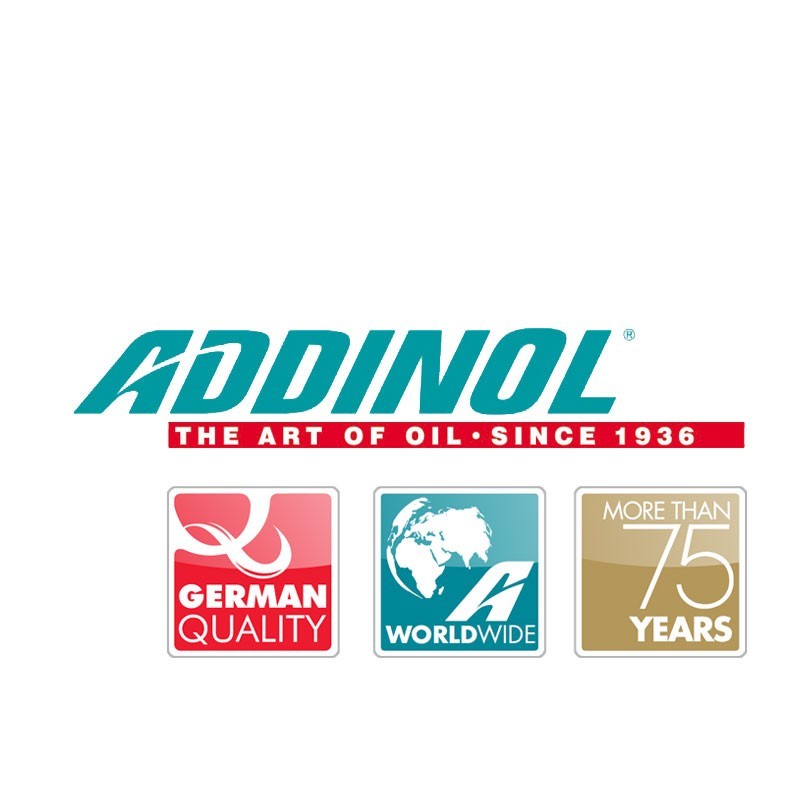  
Addinol Arctic Fluid 22
Pour Point -57 ° C require pressurized fluid for hydraulic systems that are used under extreme temperature conditions, as well as an excellent low-temperature behavior. Use in mobile hydraulics, in cold stores or in arctic climate conditions and Defense Marine area.
Very suitable used in machine tools and circulation systems in areas with a distinct continental climate and other special applications.
Delivery only in drums or in bulk in tankers. Delivery time is about 18 working days.
Data sheet
Oil Viscosity

ISO VG 22

Property lubricants

HVLP

Reference

Pour Point -57°C hydraulicoil