My Products
0
Sorry!
No data found. Add products to shortlist first.
Last Seen
1
Recommendation
21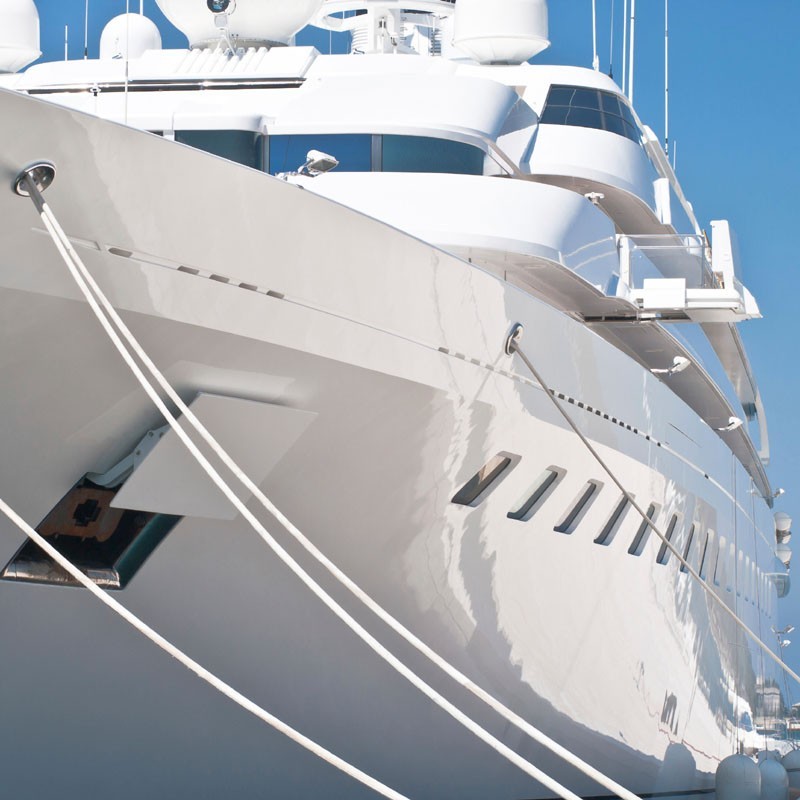  
helios EAL pure grease EP 2
Rapidly biodegradable, multipurpose grease for plain and roller bearings of all kinds, with EP properties based on synthetic esters. VGP EAL compliant. Operating temperature -30°C bis 150°C. No droppoint.