My Products
0
Sorry!
No data found. Add products to shortlist first.
Last Seen
1
Recommendation
23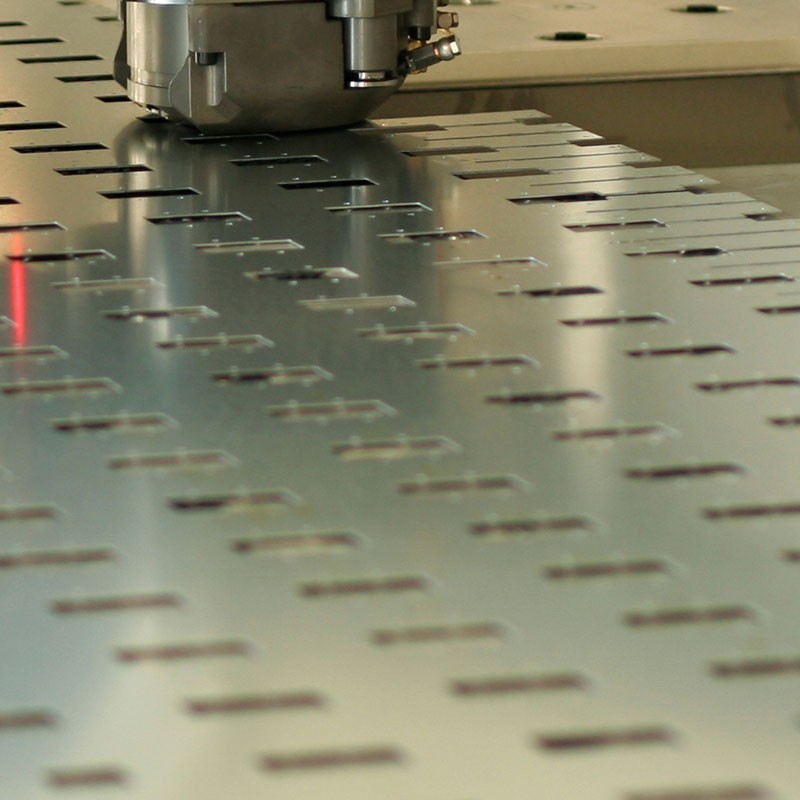  
Fenella VD 601N vanishing stampoil
Fenella VD 601N is a volatile product for stamping and drawing of thin to meduim thickness non-ferrous and ferrous materials. Leaves small residual and does not react with paint.
Reduced cost
- higher production rates due to strong lubricity
- easy to be washed off with standard cleaners
Satisfied staff
- good EHS profile, reduced smell
- light in color for good monitoring of operation
Use neat as supplied.
Kinematic Viscosity at 40°C mm²/s 1,5
Flashpoint PMCC 60°C
Pourpoint -21°C
Copper Corrosion 1a
Recommended storage temperature is usually between 5°C and 40°C unless otherwise specified.