My Products
0
Sorry!
No data found. Add products to shortlist first.
Last Seen
1
Recommendation
23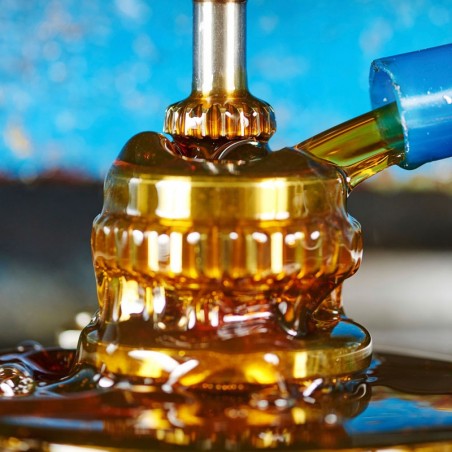  
Cut Max BR 30
VAT included
usual 10 workingdays or availability
Cutting oil for broaching and difficult machining. Broaching steel up to tensile strength 1000 N / mm and speeds up to 60 m / min. The additive package sometimes enables longer tool life and better results than with chlorinated oils.