My Products
0
Sorry!
No data found. Add products to shortlist first.
Last Seen
1
Recommendation
13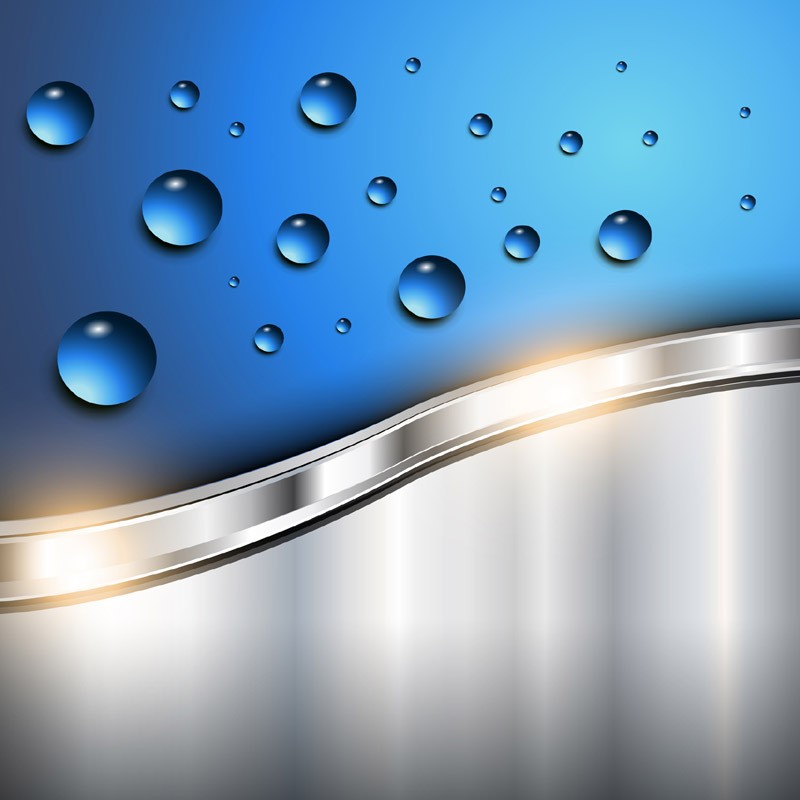  
RUST VETO 303 waterb. AntiCorrosion temp
RUST VETO 303 water-based concentrate for temporary corrosion protection, acts on ferrous metals, is non-flammable and free of sodium nitrite, barium boron + formaldehyde,
RUST VETO® 303 Corrosion protection depending on the concentration used, when stored in closed rooms, protection for up to 3 months can be achieved, stable, completely water-soluble corrosion protection agent of first-class quality, concentration range from 1.5 to 20% in water
Appearance clear, orange, fluorescent
Density 1.09
RUST VETO® 303 offers temporary protection for:
○ (Semi) -finished automobile and machine components, such as valves, gears, camshafts, housings, bearings, chains, motors, fastening elements, brake systems, precision components, etc. with highly refined surfaces ...
○ Steel tube bundle
RUST VETO® 303 can be used for hydrostatic pump pressure tests, manifolds, radiators and pressure vessels or the detection of leaks and cracks on cast parts or assemblies of various types.
RUST VETO® 303 does not foam and can be used in high pressure systems such as washing machines.
We strongly recommend the use of soft water with a low chloride content to minimize the risk of corrosion due to high conductivity.
-Economic: the concentration can be adapted to the needs and thus offers a perfect price / performance ratio.
-Economical: low foaming, enables use in the washing machine and can therefore be used both as a product cleaner for light soiling and as an anti-corrosion agent.
-Environmentally friendly: free of volatile organic components, complies with EU regulation, avoidance of investments in systems for the collection and treatment of solvent vapors
-Easy to use: non-flammable, free of sodium nitrite, barium and formaldehyde
ADR UN2735 AMINES, LIQUID, CORROSIVE, N.O.S. (2-aminoethanol, 1-aminopropan-2-ol), 8, II
Hazard pictograms: DANGER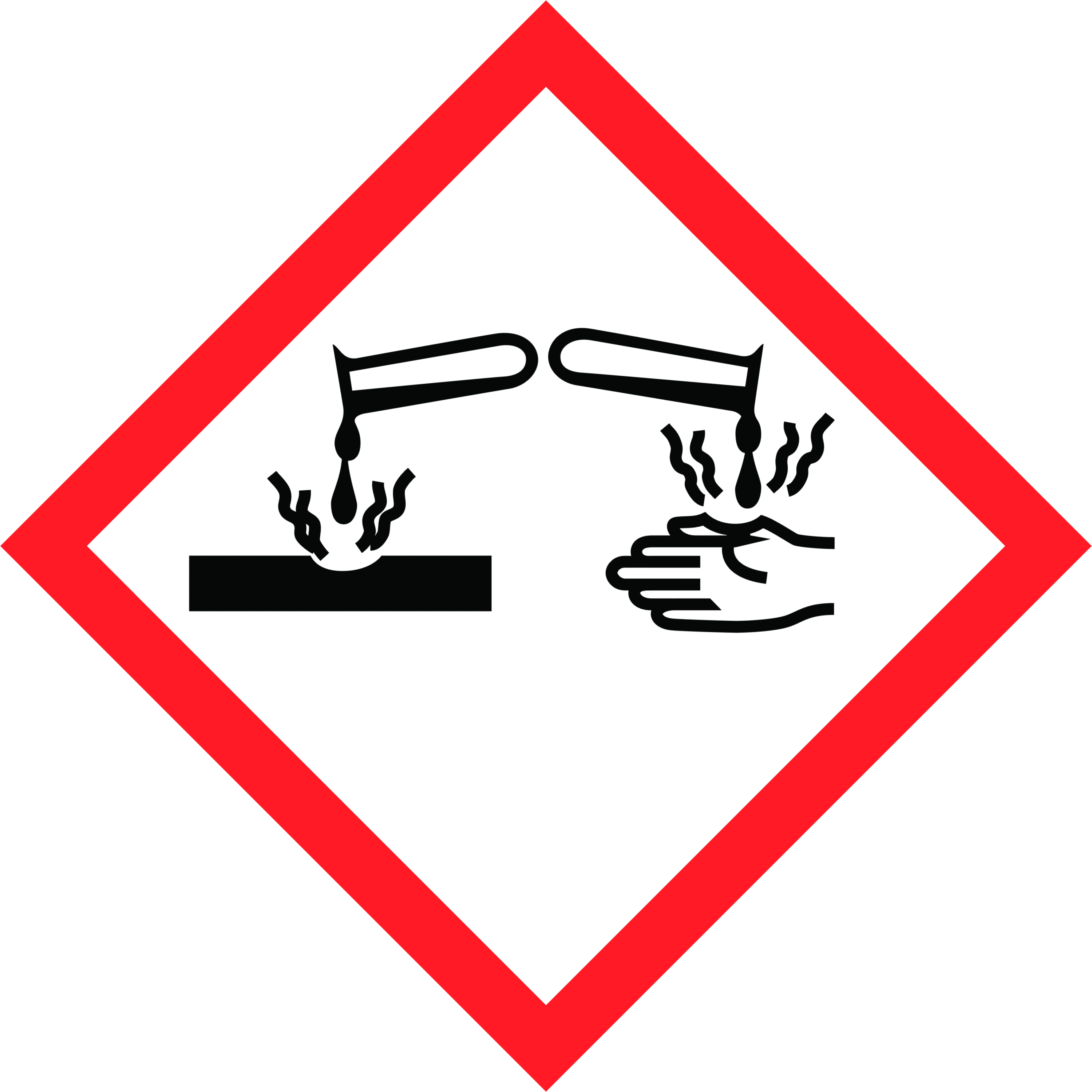 Classification of the substance or mixture according to GOST 32419-2013 and GOST 32423/24/25-2013
Classification of the substance or mixture: 
SKIN CORROSION/IRRITATION - Category 1B
SERIOUS EYE DAMAGE/ EYE IRRITATION - Category 1
AQUATIC HAZARD (ACUTE) - Category 3
Hazard statements:
Causes severe skin burns and eye damage.
Harmful to aquatic life.
Prevention : Wear protective gloves. Wear protective clothing. Wear eye or face protection.
Avoid release to the environment. Do not breathe vapor.
Response : Immediately call a POISON CENTER or physician.
IF SWALLOWED: Rinse mouth. Do NOT induce vomiting.
IF ON SKIN (or hair): Take off immediately all contaminated clothing. Rinse skin with water or shower.
IF IN EYES: Rinse cautiously with water for several minutes. Remove contact lenses, if present and easy to do. Continue rinsing.