My Products
0
Sorry!
No data found. Add products to shortlist first.
Last Seen
1
Recommendation
3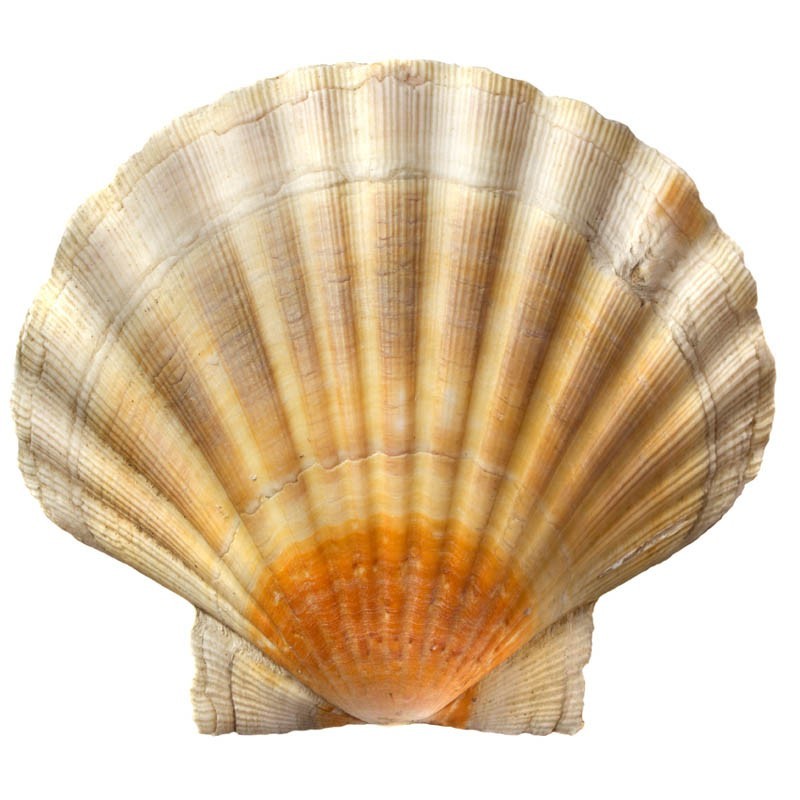  
Shell Diala S4 ZX-I
Premium Inhibited Electrical Insulating Oil using Shell GTL Technologie. ... they are globally available and free from PCBs, DBDS and passivators.
Shell Diala S4 ZX-I meets both the established and new industry copper corrosion tests.
- Extra Performance
- Meets IEC 60296 - Higher Oxidation Stability & Low Sulphur content
- Extended oil life
Shell Diala S4 ZX-I is a fully inhibited oil giving outstanding oxidation performance and an extended oil life. Shell Diala S4 ZX-I is also suitable for use in highly loaded applications.
- Transformer protection
Shell Diala S4 ZX-I is manufactured from a zero sulphur* base oil, making it intrinsically non-corrosive towards copper, without the need for passivation or other additives. Shell Diala S4 ZX-I meets all relevant tests for copper corrosion, namely the established DIN 51353 (Silver Strip Test), ASTM D1275, and also the latest more severe tests: IEC 62535 and ASTM D1275B.
*Sulphur content below 1ppm detection limit of ASTM D5185
- System efficiency
The good low temperature viscometric properties of the oil ensure proper heat transfer inside the transformer, even from very low starting temperatures. Shell Diala S4 ZX-I is specially dried and handled to achieve a low water content and retain a high breakdown voltage at point of delivery. This enables it to be used in many applications without further treatment.