My Products
0
Sorry!
No data found. Add products to shortlist first.
Last Seen
1
Recommendation
14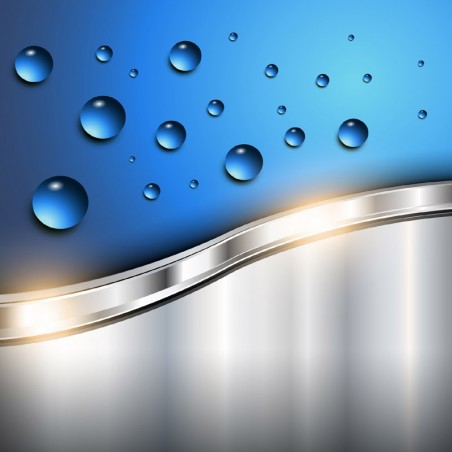  
Ensis DWO 2400 Very long dewatering rust preventive
VAT included
usual 10 workingdays or availability
Ensis DWO 2400 corrosion protection produced long-term in the future, ISO 6743-8 REE, film thickness (μm) <80
Premium quality dewatering rust preventive and exhibits an oily film, which is self-healing, resists peeling and cracking, neutralizes fingerprints and is easy to remove if required.
Ensis DWO 2400 is effective on ferrous and non-ferrous metal. It contains a selection of low odour performance additives for workers comfort. It is barium free and VOC free which meets EU regulation.

- semi finish automotive and machinery components like valves, gears, camshaft, box, bearing, chains, motor, fasteners, braking system, precision component with highly finished surfaces

- Materials and equipment during shipment overseas, when properly packed

- Drill pipe and casing in outdoor coastal locations

- Steel stuructures during operation or storage periods

Particularly resisting to carry-over of alkaline grinding coolants, soluble oil emulsions and acidic rinse water atmosphere.
Recommended use: ENSIS® DWO 2400 is used undiluted in the delivery condition. We recommend mixing or stirring before use.
Flashpoint (°C) close up  117