My Products
0
Sorry!
No data found. Add products to shortlist first.
Last Seen
1
Recommendation
14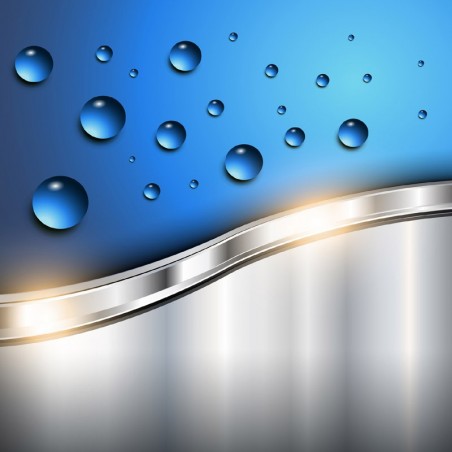  
Houghton Rust Veto 310
VAT included
usual 10 workingdays or availability
RUST VETO 310 is a mixture of mineral oil with organic corrosion inhibitors, which provides long-term protection against corrosion. RUST VETO 310 is normally used hot (between 50 and 60 ° C) in a 10 to 15% emulsion. Depending on the particular application, the agent may also be used in a concentration range of 3% to 25%.
Rust protection for pipe storage
Pipe & thread protection during storage
•Products for a wide range of applications & environmental conditions
•Oil & gas tubulars: drill-pipe, well casing, production tubing, drilling riser
RUST VETO 310 provides a medium to long-term protection and final protection for:
○ (half) -Finished automotive and machine components, such as valves, gears, camshafts, housing, bearings, chains, motors, fasteners, brake systems, precision components, etc. with highly refined
Surfaces ...
○ Phosphated or burnished surfaces by filling the microporosity. Materials and equipment during overseas shipment, if they are properly packaged.
○ steel strip after pickling or polishing stitch when rolling steel sheet
We strongly recommend the use of soft water with low chloride content to optimize the stability of the emulsion and to minimize the risk of corrosion due to high conductivity
o Economical: the concentration can be adjusted to the needs, providing a perfect price / performance ratio.
o Economical: The thin film with high performance, compatible with most lubricating oils, a washing is not necessary.
o Environmentally friendly: free of volatile organic compounds, corresponding to the EU regulation, avoidance of investment in equipment for detection and treatment of solvent vapors
o User friendly: non-flammable, free from sodium nitrite, barium and formaldehyde.
o Quality: neutralizes fingerprints in case of accidental handling with bare hands