My Products
0
Sorry!
No data found. Add products to shortlist first.
Last Seen
1
Recommendation
14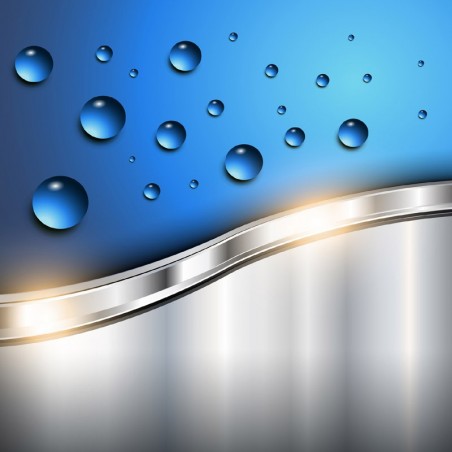  
Rust Veto DW 162
VAT included
usual 10 workingdays or availability
Water displacing, temporary corrosion inhibitors [ISO 6743-8 RFF] Dewatering fluid and corrosion protection RUST VETO DW 162 forms an imperceptible film. Is effective on ferrous and nonferrous metal. It contains for pleasant use a combination of low-odor additives and is free of barium. Dewatering anticorrosion fluid
RUST VETO DW 162 provides a temporary protection for:
- (Semi) -Finished automotive and machine components, such as valves, gears, camshafts, housing, bearings, chains, motors, fasteners, brake systems, precision components, etc. with a high-finish surface ...
- Workpieces after hacksaws or metalworking operations, if the product is used directly for the final rinse / a dehydrator. It also removes soluble oils left behind residual traces.
- Small components such as fasteners, after washing with water and their subsequent storage in large containers.. A poor ventilation at the bottom of the storage tank prevents sufficient drying of the parts, which leads to corrosion. RUST VETO DW 162 can also be used in double function as cleaners and corrosion inhibitors.
- Use undiluted as delivered
- Flash point 63 ° C
- Viscosity 1.5
- Film thickness <0.2 ym
Economical: the use in conjunction with ultrasonic cleaners makes degreasing and dewatering characteristics of RUST VETO DW 162 ideal for removing liquid metal machining emulsions
The recommended storage temperature is normally between 5 ° C and 40 ° C