My Products
0
Sorry!
No data found. Add products to shortlist first.
Last Seen
1
Recommendation
7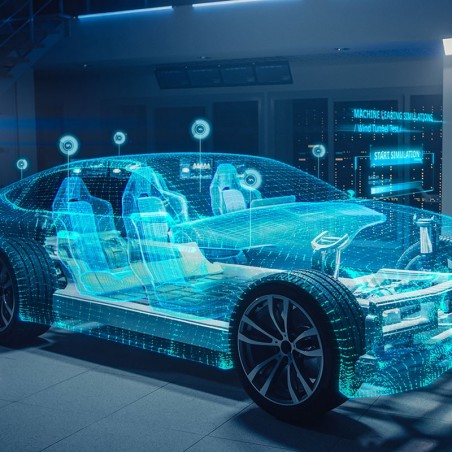  
EAL e-Car CIF 3221 Cooling Insulating Fluid
e-car CIF cooling insulating fluid, e-car transmission, e-car e-component cooling, EV transmission fluids,
EAL e-Auto PAO transmission isolating fluid, easily biodegradable, without global warming potential (unit GWP Global Warming Potential) not detectable. helios EAL e-Auto CIF 3221 has been designed, tested + manufactured to meet high standards in terms of electrical insulation and cooling performance.
Please inquire about quantities, containers and prices. (Europe + UK supply)
We have engineered helios EAL e-Auto CIF 3221 to be highly oxidatively stable, readily biodegradable with low viscosity, to optimise electric vehicle fluid formulations
High thermal conductivity
Low viscosity
Oxidatively stable
Very high flash point
Low volatility
Readily biodegradable
Low pour point
Non-toxic
Halogen free
• Battery cooling
• Transmission fluids
• Electric motor cooling
• Cooling of power electronics
Dielectric cooling fluids
Dielectric transmission fluids
Pour point ASTM D97 -81 °C
Flash point (COC) ASTM D92 203 °C
Dielectric Properties
Electrical conductivity ASTM D2624 30 pS m-1 
Breakdown voltage EN 60156 80 kV
Dielectric dissipation factor EN 60247 0.274