My Products
0
Sorry!
No data found. Add products to shortlist first.
Last Seen
1
Recommendation
0
Sorry!
No recommendations found.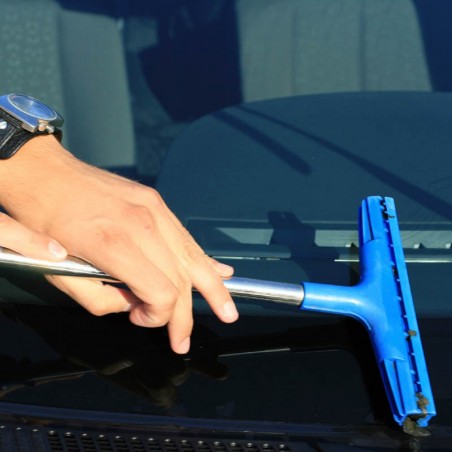  
helios "Defrost SWA" Winter, concentrate
VAT included
usual 10 workingdays or availability
Defroster vents for windscreen washer systems with citrus fragrance.
helios "antifreeze SWA" Winter is a cleaning and antifreeze for washer in the cold season. (Of course, also suitable for summer). Also suitable for VW fan nozzles and polycarbonate lenses. The surfactants contained in the product are biodegradable.
helios "antifreeze SWA" Winter is miscible with water and is added according to the degrees of cold washer. Depending on the concentration self-selected frost resistance is down to -60 degrees attained:
| | |
| --- | --- |
| Defroster:water |  temperature |
| 1:3 |   -7 C |
| 1:2 |  -10 C |
| 1:1 |  -20 C |
| undiluted |  -60 C |