My Products
0
Sorry!
No data found. Add products to shortlist first.
Last Seen
1
Recommendation
12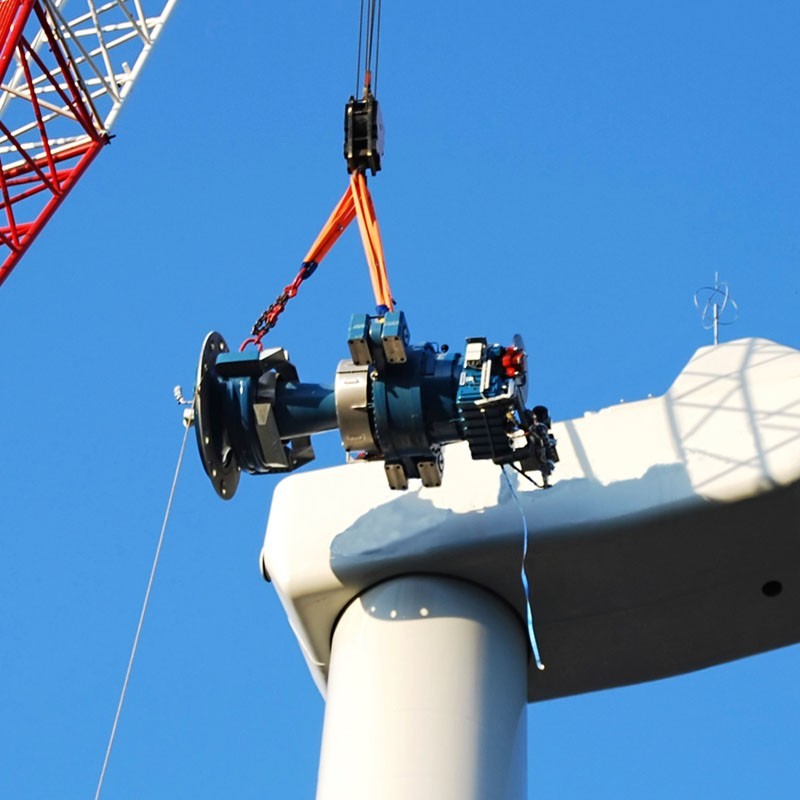  
Mobilgear XMP 100, 150, 220, 320, 460
VAT included
Order with delivery time - production schedual
Extra high performance, industrial gear oils are designed to provide optimum equipment and oil life even under extreme conditions. Especially formulated to resist micropitting of modern, case hardened gearing and applications where extended oil life is desired. Typical applications:Wind turbines; Plastic extruder gearboxes; Gearboxes found in paper, steel, oil, textile, lumber, cement industries
Extra High Performance Industrial Gear Oils
The Mobilgear brand of lubricants is recognised and appreciated around the world for innovation and outstanding performance. A key factor in the development of Mobilgear XMP Series was the close contacts between our scientists and application specialists with key OEMs to ensure that our product offerings will provide exceptional performance with the rapidly evolving industrial gear designs and operation. Our work with equipment builders has helped confirm the results from our own
laboratory tests showing the exceptional performance of the Mobilgear XMP Series lubricants. Not least among the benefits shown in work with OEMs is the ability to resist micropitting wear which can occur with some highly loaded, case-hardened gearing
applications. This cooperative work also demonstrated the all-round balanced performance benefits for the new Mobilgear SHC XMP technology. To address the issue of micropitting gear wear, our product formulation scientists designed a proprietary combination of additives which would resist traditional gear wear mechanisms as well as protecting against micropitting and providing other key
performance features.
Mobilgear XMP lubricants are recommended for enclosed industrial gear drives including steel-on-steel spur, helical, and bevel gears. It is especially recommended for applications that may be subject to micropitting: especially heavily loaded gearboxes with surface-hardened tooth metallurgies. It may also be used in gear applications and where corrosion may be severe. Because of their unique mix of properties, including resistance to micropitting wear, and their performance in tough applications, Mobilgear XMP Series products enjoy a growing reputation among customers and OEMs around the world.