My Products
0
Sorry!
No data found. Add products to shortlist first.
Last Seen
1
Recommendation
12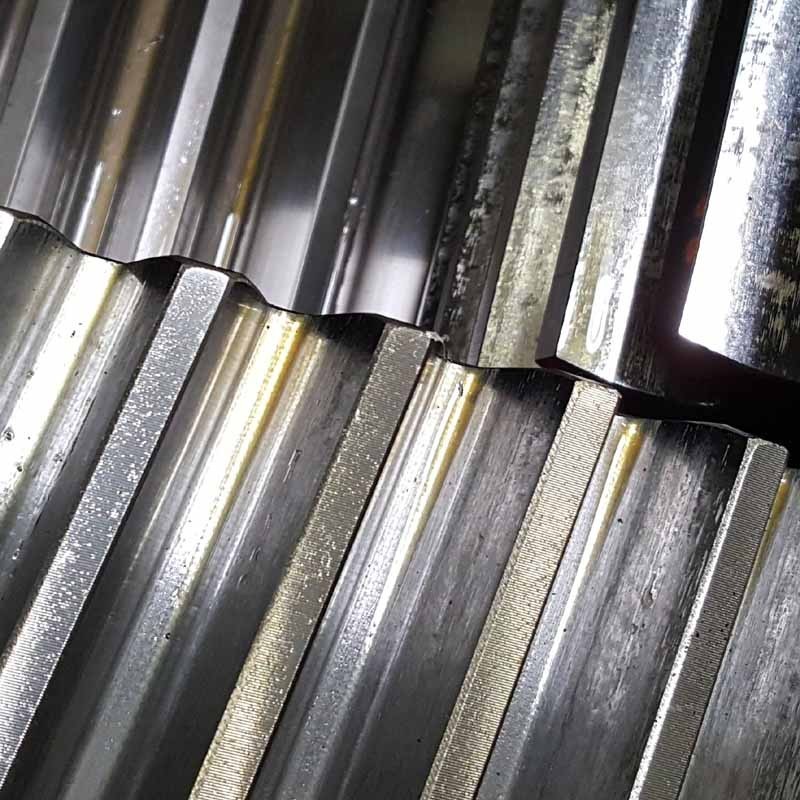  
helios industrial gearoil EP 460
VAT included
Order with delivery time - production schedual
Helios EP industrial gear oils are high-performance industrial gear oils for extreme compressive stress, which were developed for the lubrication of industrial high-performance gear under difficult operating conditions. Furthermore Helios EP industrial gear oils offer protection against impact loads and the associated wear.
Helios Industrialgearoil EP provides effective rust and corrosion protection to all gearbox components and the excellent demulsibility properties enables trouble-free operation in conditions encountering water/moisture. Helios Industrialgearoil EP is applicable in a wide range of industrial spur, helical, bevel and steel-on-steel worm gears, in heavy-duty industrial enclosed gears operating under heavy or shock loading conditions and requiring extreme pressure performance, in journal and roller contact industrial bearings operating at low speeds and high loads and is suitable for splash, mist and circulating systems and suitable for marine gear applications.

Meets the specifications of:
ISO 12925-1 Enclosed Gears of Category CKC
DIN 51517 Part 3 – Lubricating Oils CLP
AGMA 9005-E02 – Extreme Pressure Gear Lubricants
David Brown S1.53 101 (E – Industrial Extreme Pressure Additive Oils)
AIST (US Steel) Requirements No. 224 Lead Free EP Gear Oil