My Products
0
Sorry!
No data found. Add products to shortlist first.
Last Seen
1
Recommendation
1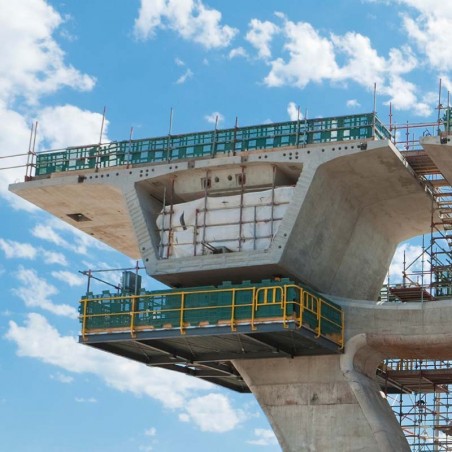  
helios EAL Bio concrete release oil BF-H
VAT included
usual 10 workingdays or availability
EAL Bio concrete release agent, concrete release agent bio,
helios Schalöl BF-H is an EAL - bio special release agent for the concrete industry, can also be used in the asphalt industry. It is particularly suitable for in-situ concrete and also protects construction machinery and construction vehicles from caking of concrete and asphalt. Environmentally friendly.
helios EAL molding oil BF-H contains special base oils and active ingredients for the different requirements. When selecting special emphasis was placed on high-speed application-friendly and practicality. Helios molding oil BF-H is based on a pressure-resistant and stable release film, thereby preventing proven constructions even in inaccessible places. It ensures an easy and quick demoulding and is gentle on the material.
There is no impairment of paint plaster and glue adhesion. All included in the product raw materials are readily biodegradable. Helios molding oil BF-H is set anticorrosive and does not act aggressively against paint, plastic and metal.