My Products
0
Sorry!
No data found. Add products to shortlist first.
Last Seen
1
Recommendation
1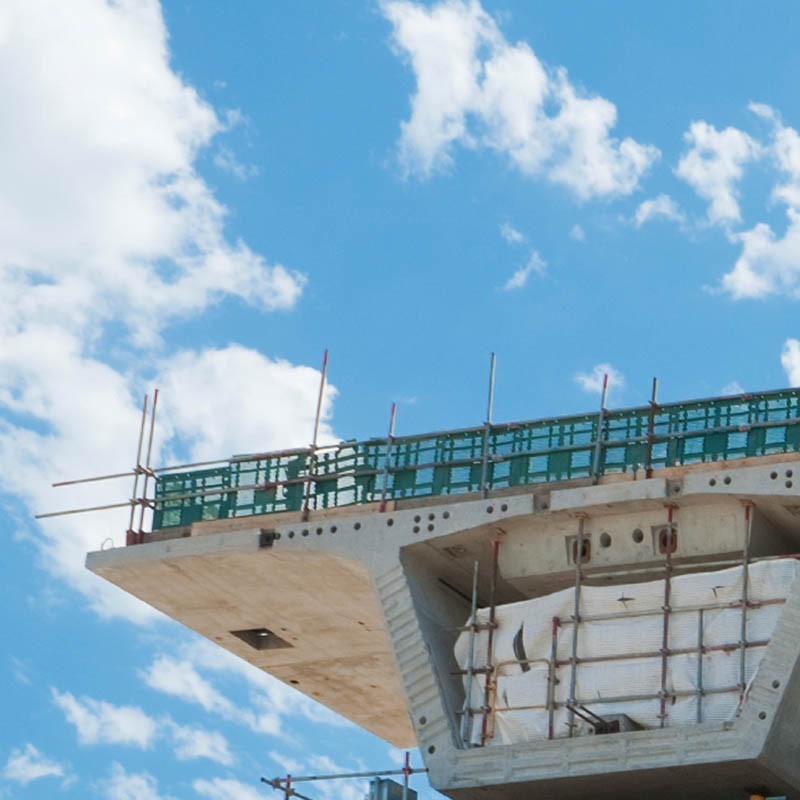  
helios EAL Bio concrete release agent WM
Helios EAL Bio release agent WM is an aqueous emulsion primarily at absorbent formwork (timber) production of site-mixed concrete, as a board and care products in the ceramic industry, etc. Gypsum can be used. In asphalt road, it is used to prevent caking of the mix.
Helios EAL release agents based on hydrocarbons WM with additions of agents and emulsifiers. It also forms hard water stable emulsions. Environmentally friendly.
Helios EAL release agent WM is a part added with stirring and water emulgiert- not vice versa! Subsequently, the remaining water while stirring is added. Contaminated water decreases the stability of the emulsion. As a concrete release agent is a mixture ratio of 1: 3 - 1: 5 and for the asphalt industry from 1: Recommended 10: 5 to 1. In both cases lower concentrations are possible.