My Products
0
Sorry!
No data found. Add products to shortlist first.
Last Seen
1
Recommendation
26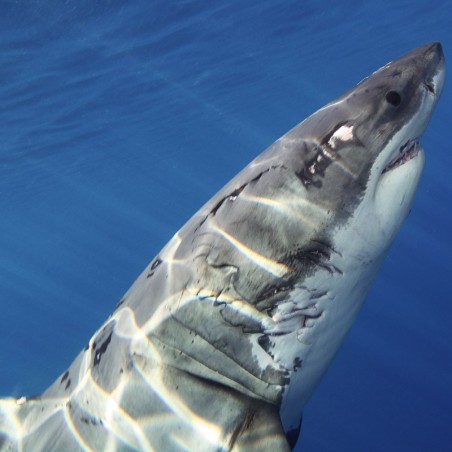  
Vickers Hydrox 550 sterntube fluid
VAT included
Order with delivery time - in production schedual
Sterntube Lubricants delivering superior performance and wear protection even when water ingress occurs. HYDROX 550 have been specifically designed for use in sterntube and stabiliser applications where there is potential for fluid loss or water ingress to occur. Designed primarily for use where lip type seals and other circulatory oil feed systems are in operation.
HYDROX 550 is also recommended for use as a combined lubricant and hydraulic oil for certain controllable pitch propeller systems.
Forms emulsions with water which may enter the lubrication system. These emulsions remain fluid and continue to provide a high standard of lubrication and corrosion protection.
Suitable for use in sterntube systems fitted with circulatory oil feed systems.
Suitable for use where Fluoroelastomers or Nitrile elastomeric materials are used for sealing.
Compatible with most commercially available engine oils used for sterntube lubrication.

PHYSICAL CHARACTERISTICS (TYPICAL)
VISCOSITY @ 40°C     73 cSt
DENSITY @ 15°C     Approx. 0.89kg/ltr
POUR POINT (IP 15)     Below -25°C
ANTICORROSION (SKF salt water EMCOR Test)     Passes
SHELF LIFE     Expected indefinite in original sealed containers

The above information is given for guidance and does not constitute a specification. This product should only be used for the application specified. The supplier cannot accept responsibility if it is used in other applications.