My Products
0
Sorry!
No data found. Add products to shortlist first.
Last Seen
1
Recommendation
26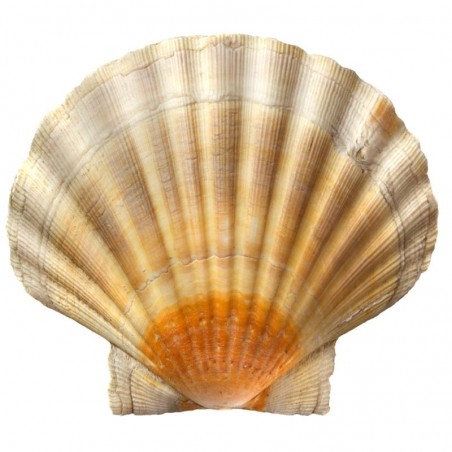  
Naturelle S2 Grease A600P 1.5
Shell Naturelle S2 Grease A600P 1.5 wire rope grease,
Special Purpose Biodegradable Synthetic Wire Rope and Open Gear Lubricant. High performance fully biodegradable grease for use on open gears, wire ropes and cables. This product is formulated with renewable base fluids and contains a select blend of additives to offer corrosion resistance and high load carrying performance. US EPA VGP COMPLIANT
Shell Naturelle S2 Wire Rope Lubricant A offers high resistance to water wash off due to its outstanding adhesion properties.
Main Applications
· Wire ropes and cables, fair leads, crane and davit wires
· Open gears, and low speed plain bearings (less than 500 rpm)
· Rudder stocks, rudder trunk voids, propeller caps
· Dredger bucket wheels
Can be used in a variety of equipment that requires the lubricant to have good water resistance and load carrying ability
Operating Temperature Range
Operation over the temperature range -20°C to 100°C
Performance, Features & Benefits
·VGP Compliant
Shell Naturelle S2 Wire Rope Lubricant A is an Environmentally Acceptable Lubricant under the definitions of the USA EPA 2013 Vessel General Permit
·Excellent resistance to wash off
Excellent adhesion properties results in reduced lubricant consumption and reduced labour time for re-application
·Extreme pressure and anti wear
Select solid lubricants and additives protect components from excessive wear, even under heavy loads
·Excellent Corrosion Protection
Formulated to include special anti corrosion additives to offer the best possible protection from corrosion, even under the influence of seawater
·Readily biodegradable
Shell Naturelle S2 Wire Rope Lubricant A is biodegraded by over 60% after 28 days in the OECD 301 F bio degradation test
·Low toxicity towards the environment
Made from >60% renewable raw materials. Shell Naturelle S2 Wire Rope Lubricant A is also classed as minimally toxic and non-bioaccumulative
·Dispensing
Shell Naturelle S2 Wire Rope Lubricant A can be dispensed through standard lubrication equipment or by brush