My Products
0
Sorry!
No data found. Add products to shortlist first.
Last Seen
1
Recommendation
23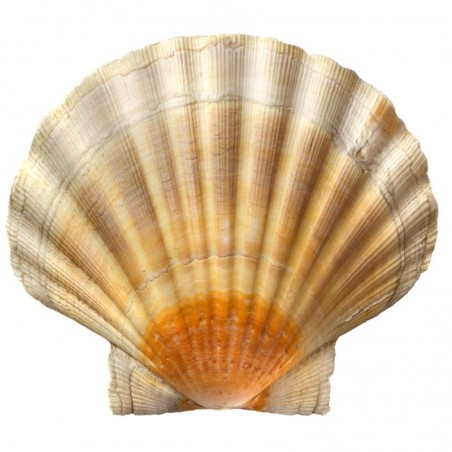  
Shell Rimula R4 L 15W-40
VAT included
usual 10 workingdays or availability
Severe duty heavy duty diesel engines Shell Rimula R4 L is our highest performance 15W-40 HD oil providing outstanding protection for virtually all engines including the latest Euro 5 and US 2007 as well as older units. Marine and Off-highway applications Suitable for use in agricultural and construction applications, even with high levels of fuel sulphur.
Specifications, Approvals & Recommendations
· Caterpillar: ECF-2, ECF-3
· Cummins: CES 20081, 77, 72, 71
· DDC: 93K218
· Deutz: DQC III-10 LA
· MACK: EO-O Premuim Plus
· MAN: 3575
· MB Approval: 228.31
· MTU: Category 2.1
· Renault Trucks: RLD-3
· Scania: Low Ash
· JASO: DH-2
· IVECO: T2 E7 (Meets specification)
· Volvo: VDS-4, VDS-3
· API: CJ-4, CI-4+, CI-4, CH-4, CG-4, CF-4, CF.
· ACEA: E9, E7
Multigrade Heavy Duty Diesel Engine Oils
Shell Rimula R4 L Energised Protection oils use the latest "Low-SAPS" additive technology to protect under the most
severe conditions found in modern low emission engines. The protective power of the oil is enhanced through the use of high purity "Group II" base oils that provide increased additive activity. It delivers significant improvements in wear
protection, deposit control and resistance to breakdown under high temperatures*.
The exclusive low-ash formulation helps protect the exhaust catalysts and particulate traps found on the latest low
emission vehicles. Recommended by a wide range of OEMs, suitable for both the latest low-emissions (Euro 4,5, US
2007) and older model equipment.
* compared to previous generation oils such as API CI-4 and ACEA E7