My Products
0
Sorry!
No data found. Add products to shortlist first.
Last Seen
1
Recommendation
23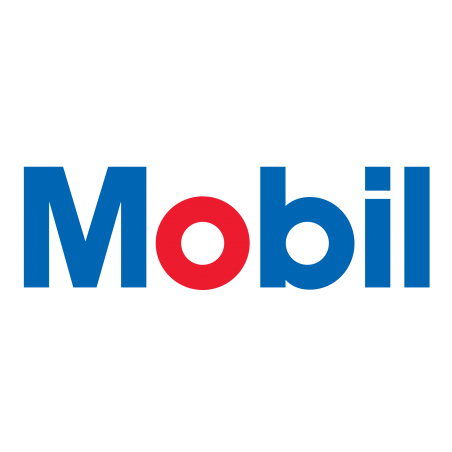  
Mobil Delvac 1640 Delvac 1630
VAT included
usual 10 workingdays or availability
Mobil Delvac 1630 and 1640 are high performance monograde diesel engine oils formulated from advanced technology base oils and a balanced additive system. They are specifically engineered for performance in intercooled, turbo-charged engines operating under severe on and off-highway conditions. Not suitable for diesel particle filters regarding specs.
Features and Benefits
Today's low emission engines place increasing demands on engine lubricants. Tighter engine designs reduce oil consumption, resulting in less fresh oil make-up to replenish depleted additives. Higher piston top ring positioning brings the oil film closer to the extreme combustion temperatures increasing thermal stress on the lubricant. Higher fuel injection pressure and retarded timing improve burn efficiency, but also increase engine part loading, temperatures, and soot in the oil. The advanced technology in Mobil Delvac 1630 and 1640 provides exceptional performance in both modern diesel engines as well as older models.
You might also like