My Products
0
Sorry!
No data found. Add products to shortlist first.
Last Seen
1
Recommendation
23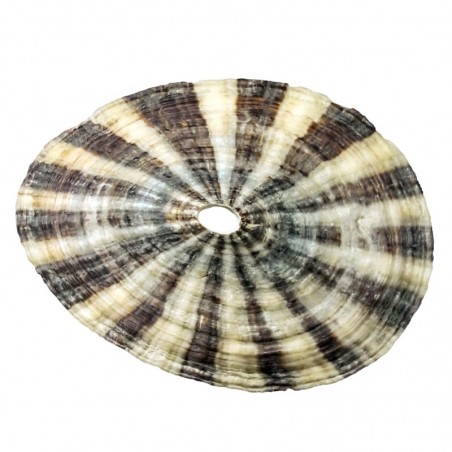  
Shell Rimula R3+ 40
VAT included
Order with delivery time - in production schedual
Shell Rimula R3 Single-range high-performance diesel engines with Energized Protection-Formulation adapt to different operating conditions and protect motors or equipment reliably.
Active cleaning additives keep the piston and other engine parts clean, protect against wear and thus ensure a high engine life and efficient operation.
For some gear and hydraulic applications, single-range engine oils are recommended. It is suitable for use in stationary applications such as pumps running continuously under even conditions.
Specifications, releases, and recommendations
· MAN: 270
· MB release: 228.0
· MTU: Category 1
· API: CF
· ACEA: E2
Shell Rimula R3 must not be used in Detroit diesel two-stroke engines.