My Products
0
Sorry!
No data found. Add products to shortlist first.
Last Seen
1
Recommendation
23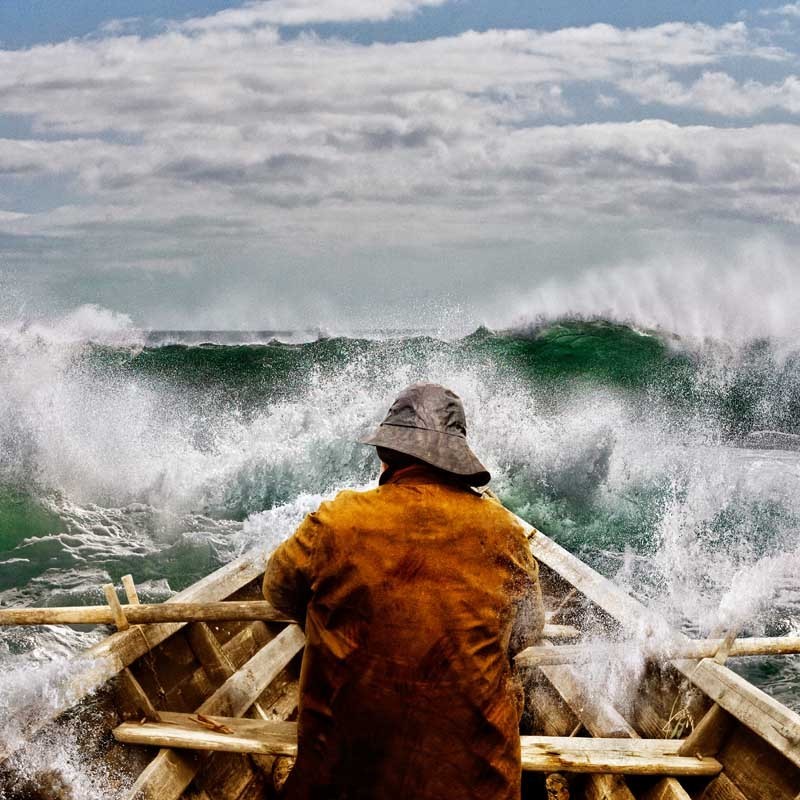  
Marine STAR 30
VAT included
usual 5 workingdays or availability
Marine Star 30will be used in middel or higher turning speed, small engines. Standard engine oil for marine and stationary engines which require SAE 30 engine oils 30s gear oils.