My Products
0
Sorry!
No data found. Add products to shortlist first.
Last Seen
1
Recommendation
23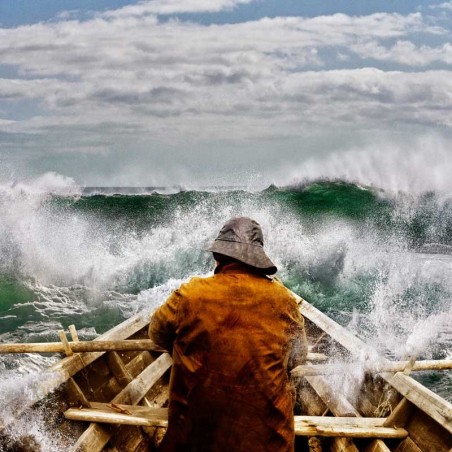  
Marine Star 50
VAT included
usual 10 workingdays or availability
Marine Oil STAR 50 is a superior quality Marine Cylinder Lubricant (MCL) designed for modern low speed turbo charged crosshead diesel engines operating on high temperatures and high power output on residual fuels with a maximum sulphur content of 2%. TBN max 40.
Marine Star 50 of the newest generation. Per Barge only available in Rotterdam and Amsterdam. TKW, IBC, Drum in Europe.
Marine Oil STAR 50 is based on high quality virgin mineral base oil in combination with an unique additive package to ensure the following properties:
- Outstanding acid neutralizing capability.
- Very good oxidation stability.
- Maximum film strength
- Superior detergency minimizes deposits on critical parts viz. pistons, piston rings, ring grooves and cylinder ports.
- Enhanced antiwear property minimizes piston ring & cylinder wear.
- Good compatibility with all normal seal materials.
- TBN of 40 for max. sulphur content of 2%.