My Products
0
Sorry!
No data found. Add products to shortlist first.
Last Seen
1
Recommendation
23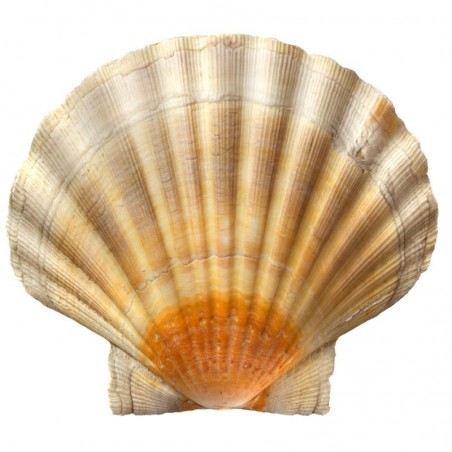  
Rimula R4 X 15W-40
VAT included
usual 10 workingdays or availability
Heavy Duty Diesel Engine Oil provide Triple Protection to improve engine and oil durability. It helps to lower maintenance and increase reliability of vehicles. It's suitable for most heavy-duty diesel engines for on and off highway and Marine applications.
Severe duty heavy duty diesel engines
Shell Rimula R4 X provides demonstrated protection and performance in the latest high power heavy-duty diesel engines from European, US and Japanese manufacturers in both on-highway and off-highway applications.
High Technology Low Emission Engines
Shell Rimula R4 X is suitable for most modern low emission engines meeting Euro 5, 4, 3, 2, and US 2002 emission requirements.
Shell Rimula R4 X is suitable for use with biodiesel per the OEM recommended oil drain intervals.
For the latest low emissions engines especially those fitted with exhaust diesel particulate filters (DPF), we recommend the use of our low-emissions products, Shell Rimula R4 L or Shell Rimula R5 LE.
·API CI-4, CH-4, SL
·ACEA E7, E5, E3
·Global DHD-1
·Caterpillar ECF-2, ECF-1-A
·Cummins CES 20078,77,76,75,72,71
·DDC 93K215
·Deutz DQC III-10
·IVECO T1 (erfüllt die Anforderungen)
·JASO DH-1
·Mack EO-N, EO-M, EO-M
·MAN M3275-1
·MB-Freigabe 228.3
·MTU Kategorie 2
·Renault Trucks RLD-2
·Volvo VDS-3
·CNH MAT 3520 (erfüllt Spezifikation)
You might also like