My Products
0
Sorry!
No data found. Add products to shortlist first.
Last Seen
1
Recommendation
23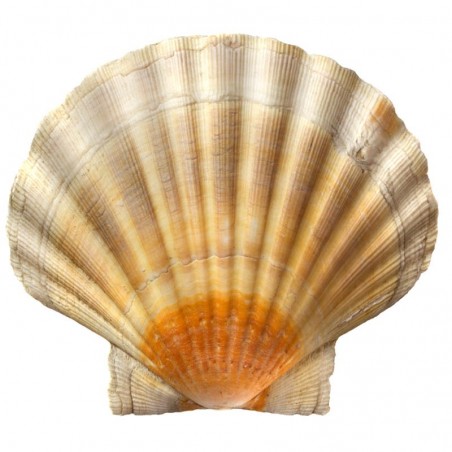  
Gadinia AL 30 + 40
Advanced Lubricant for medium speed trunk-piston engines running on distillate fuel. Shell GADINIA AL is a premium quality marine diesel engine oil designed for use in medium speed trunk piston engines, which operate on distillate fuels. Shell GADINIA AL is specially designed to control oil consumption in modern engines, where liner -lacquering is a potential problem. Being multifunctional Shell GADINIA AL can also be used for other shipboard applications such as reduction gears. Gadinia AL will be replaced by Gadinia S3 30 + S3 40 if Anti Laquer additives are not needed. Please ask before use with us.
Specifications, Approvals & Recommendations
· Rolls-Royce, Bergen
· Deutz AG
· MAN B&W Diesel AG
· Simplex (Compact Sterntube Seals)
· API CF
Additional Information
· Advice
Advice on applications not covered here may be obtained from your Shell representative.
· Liner Lacquering
The medium-speed diesel engine is becoming more demanding to lubricate. Higher engine efficiencies are being achieved through engine designs, which incorporate higher cylinder - pressures, higher combustion temperatures, and the use of very high-pressure fuel injection. In some modern distillate fuelled engines, these conditions may lead to the formation of a layer of brown or black lacquer on the cylinder liner surfaces. This can fill in the honing pattern, resulting in a loss of oil control and runaway oil consumption. The condition is paticularly common in severe operation (e.g. overload or high torque conditions). There is also evidence that it is more common where low sulphur (<0.5% wt) distillate fuels are in use.
Main Applications
· Highly rated medium speed diesel engines operating under high load or overload conditions.
· General ship application, including gears, where specialist lubricants are not required.
Performance, Features & Benefits
· Improved Reliability
Excellent piston and crankcase cleanliness, which helps to maintain engine efficiency.
Load carrying properties required for use in reduction gears.
· Lower Maintenance Costs
Excellent liner lacquer control that maintains lubricating oil consumption at its normal level.
A high level of protection against bore polishing - another cause of high oil consumption.
· Re-assurance
Protection for engines where cylinder liner lacquering is likely to occur.