My Products
0
Sorry!
No data found. Add products to shortlist first.
Last Seen
1
Recommendation
11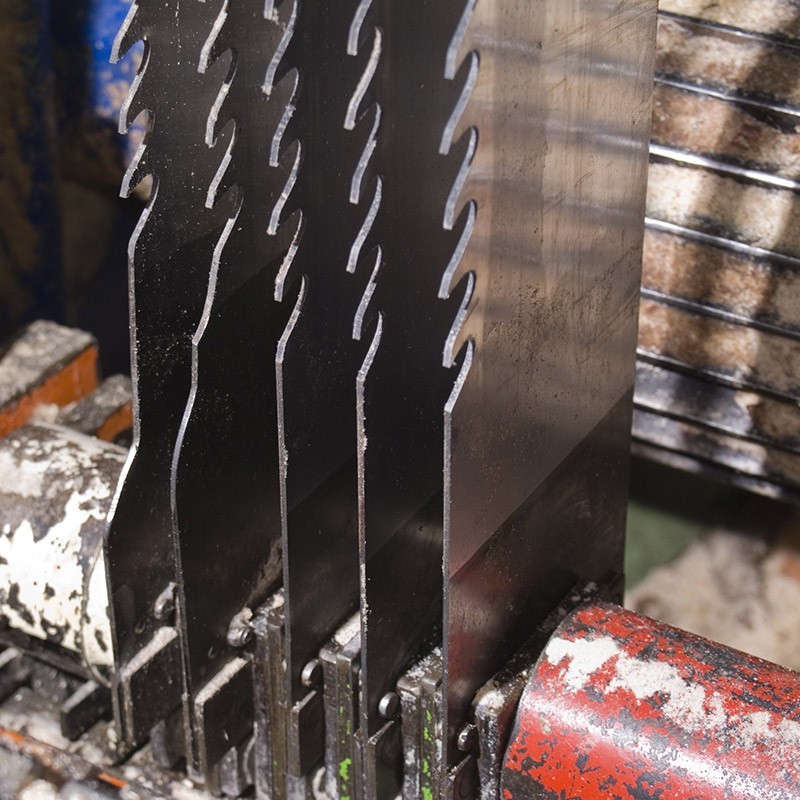  
EAL Creel Oil Medialub 5000 CLP
(EAL-Bio) Medialub 5000 series and Medialub GS saw gate oil Lubrication of transport chains, bearings, bolts, joints, sliding guides. Manufacturer Observe viscosity. Multi-use: Creel, slideway and machine oil. Otherwise it depends on the type of individual lubrication point. LUMBERJACK Products
EAL (Bio) Medialub 5000 CLP series is a mineral and synthetic oil free product, which is produced on vegetable basis and is easily biodegradable. The "Blue Angel" RAL-UZ 178 + has been accepted by FNR (Fachagentur Nachwachsende Rohstoffe e.V.). Renewable raw materials in accordance with DIN CEN/TS 16137 (DIN SPEC 91236) approx. 95
Medialub 5000 are manufactured from pure vegetable raw materials.
Bio oils Mediallub 5000 cannot be mixed with synthetic or mineral oils. Dosing systems, storage containers, collection and distribution equipment must be completely emptied before filling with organic oils.
Medialub GS (mineral) reduces the adhesion of sawdust, resins or other impurities to metal parts (e.g. the saw blade). The high precision requirements (the saw blade runs through very narrow guide rails) on frame saws are advantageously supported.
Medialub GS must not be mixed with vegetable (Medialub 5000) or water miscible oils. Mixing may cause technical problems.
Excellent resistance to cold allows use at winter temperatures, due to a balanced viscosity/temperature behaviour.
Container recycling: GVÖ