My Products
0
Sorry!
No data found. Add products to shortlist first.
Last Seen
1
Recommendation
11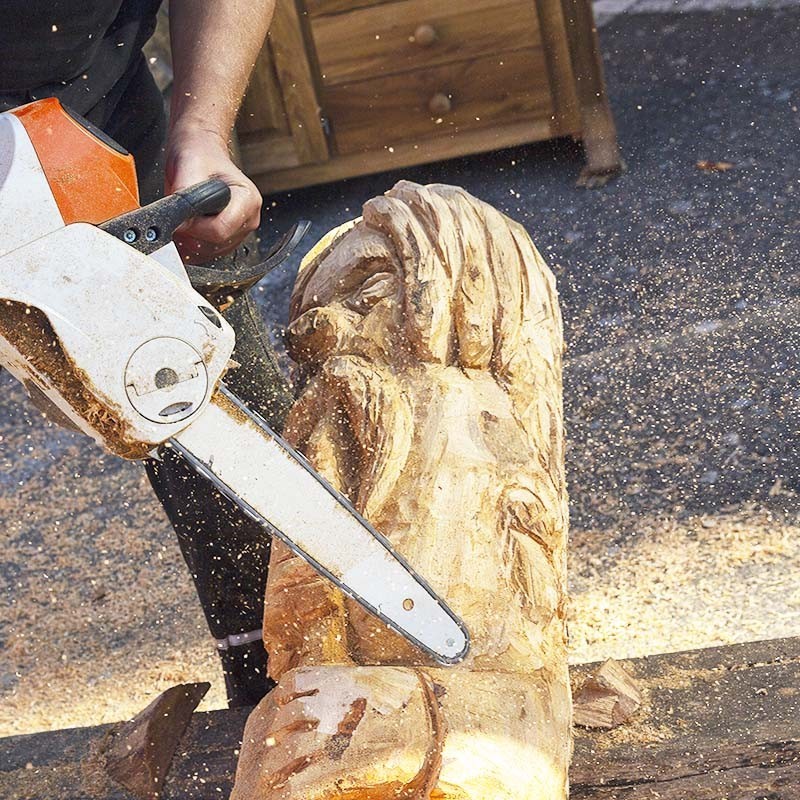  
HOT SAW high speed chainsaw oil
Medialub EX-S is a mineral oil-based high-performance chain saw oil. It is specially designed for the use of high speed chainsaws (Hot saw) in championships and competitions.
The low viscosity enables a low initial resistance when tearing and excellent and immediate lubrication of the chains and swords.