My Products
0
Sorry!
No data found. Add products to shortlist first.
Last Seen
1
Recommendation
10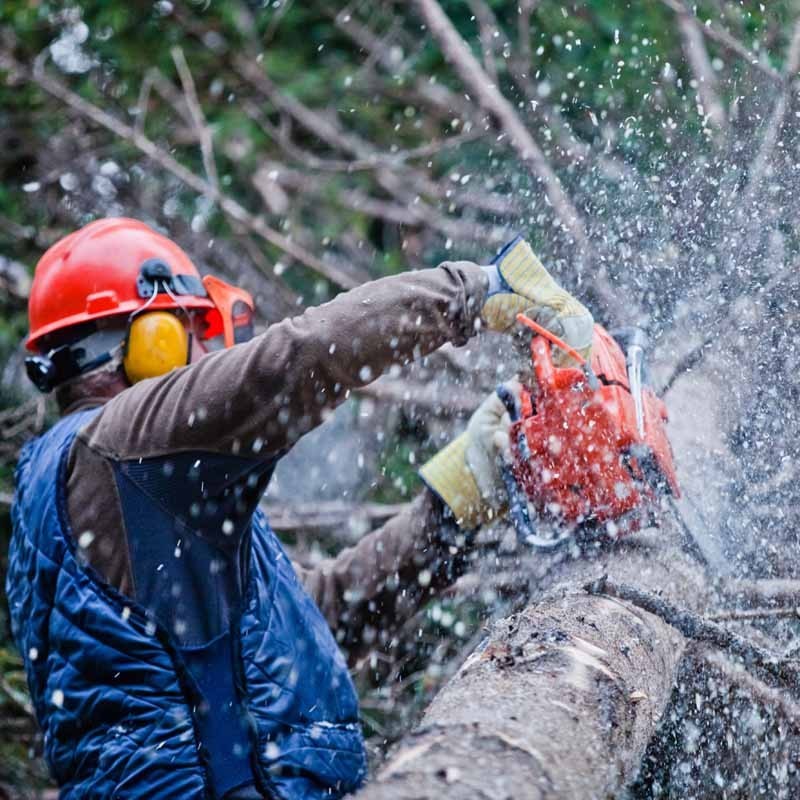  
Device Gasoline 4T Medialub SK-4T
Medialub SK-4T is a KWF-tested 4-stroke fuel for small motor-driven devices (Chainsaws, hedge trimmers, lawn mowers, snow blowers, power generators, two-wheelers, karts, etc.).
Medialub SK-4T is environmentally friendly and extends the life of the motors with maximum performance and improved cold start properties. Low in pollutants!