My Products
0
Sorry!
No data found. Add products to shortlist first.
Last Seen
1
Recommendation
11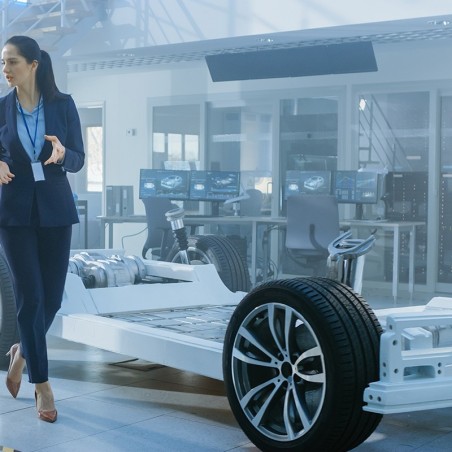  
e-gear HL SYNT 1865 gearfluid
VAT included
Order with delivery time - in production schedual
helios lubes e-gear HL SYNT 1865 gear fluid for e-car + e-truck e-gearbox to reduce the e-motor output mostly H2 or can be used for smaller units. Energy-saving use + increased range
H2 drives or battery e-vehicles are selected and manufactured according to their payload and total train weight. In the future, it will be essential to use e-gearboxes to reduce the heavy, battery-powered, heavy drive units. Prototyping + augmented reality can be used, certainly first in super sports cars with very high performance.