My Products
0
Sorry!
No data found. Add products to shortlist first.
Last Seen
1
Recommendation
6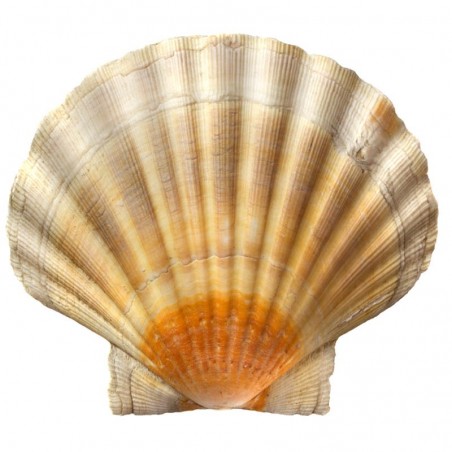  
Mysella S5 S (LNG sergias biogas sewage gas landfill gas)
VAT included
usual 10 workingdays or availability
Natural or sour gas, including biogas, sewage gas and landfill gas. High performance oil with low ash content for long oil life. Shell Mysella S5 S is the premium gas engine oil for engines running on biogas, sewage gas, landfill gas or other acidic gases. For pure LNG marine use see Mysella S3 N 30 or Mysella S5 N 40.
Shell Mysella S5 S 40 was specially developed to allow long oil change intervals and to protect engines optimally. Due to its special shape it offers special protection against corrosion and oxidation, which can be caused by sulphur and halogen acid content in acid gases. Due to the low ash content it helps to minimize the formation of deposits in the combustion chamber.
Gas engines
Ideal for use in four-stroke gas engines used for power generation and CHP (combined heat and power) plants, especially when burning biogas, sewage gas or landfill gas.
Extended oil life
Thanks to its high oxidation and nitration resistance and the use of special additives, Shell Mysella S5 S offers a much longer oil life than a standard gas engine oil. Please note that the oil life varies depending on the amount of contaminants in the gas.
-Engine protection
Shell Mysella S5 S offers very good wear protection properties and reliably prevents the formation of oil-related residues. It is classified as a low ash oil and helps to minimize deposits in the combustion chamber. It is suitable for use in engines equipped with exhaust catalysts for carbon monoxide, NOx and formaldehyde.
-Engine efficiency
Shell Mysella S5 S helps to minimize contamination and blockages of the charge air coolers of engines with gas recirculation from the crankcase.
Specifications, approvals and recommendations
Shell Mysella S5 S is suitable for gas engines that require low-ash oil.
Shell Mysella S5 S is released by
GE Jenbacher: series 2, 3, series 4 (version B) and series 6 (version E) for fuel class B and C
-In addition, Shell Mysella S5 S 40 meets the stringent requirements of the GE-Jenbacher test for modern engines with higher output power and higher efficiency of Series 6 (Version F) and Series 4 (Version C).
-MAN T&B M-3271-2 (natural gas) & M-3271-4 (special gas)
-MWM Gas Engines: TR2105
-2G Gas Engines: Series 2 and Series 3
-Caterpillar: CG132, CG170, CG260 - TR 2105
Shell Mysella S5 S meets the requirements of CAT specifications and field tests have been successfully completed. It can be used in stationary Caterpillar gas engines for biogas and sour gas applications. Shell Mysella S5 S meets the requirements of Waukesha engines.
For engines under warranty, please contact your Shell representative and the engine manufacturer in advance.