My Products
0
Sorry!
No data found. Add products to shortlist first.
Last Seen
1
Recommendation
3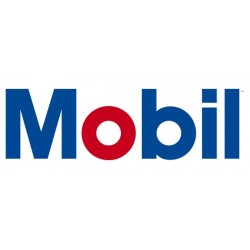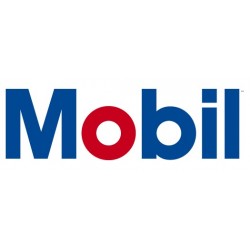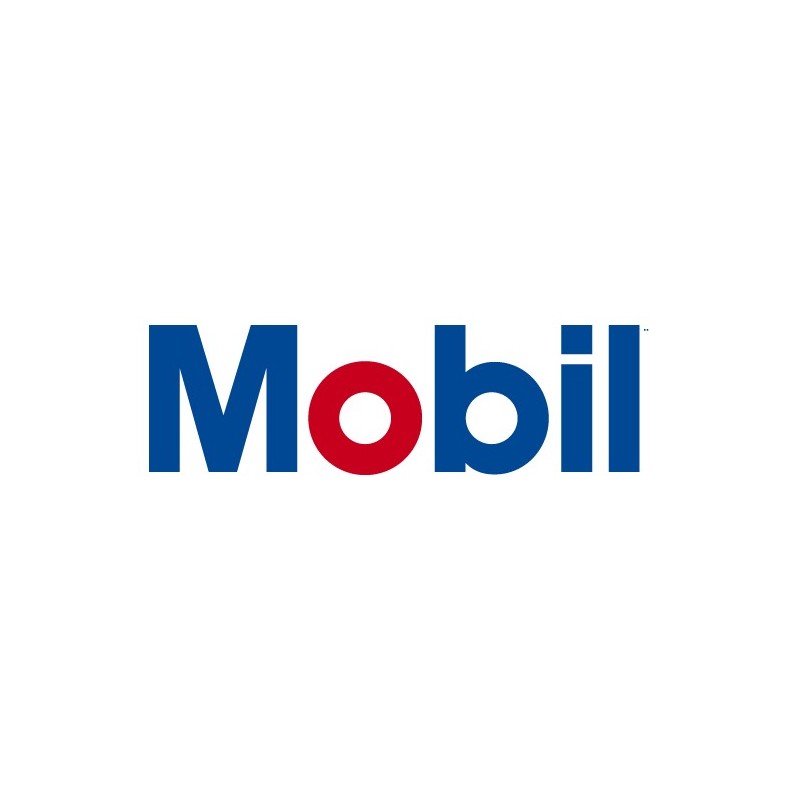  
Pegasus 1005 (LNG motoroil)
Pegasus High-performance gas engine oil specially developed for low-pollutant four-stroke gas engines to ensure the highest level of protection and maintain the performance of earlier engine models. Mobil Pegasus 1005 is the latest product in the Mobil Pegasus family of proven natural gas engine oils.
The use of Mobil Pegasus 1005 can lead to improved engine service life and improved engine cleanliness, helping operators increase plant reliability and productivity.
Mobil Pegasus 1005 is especially recommended for:
• Caterpillar, Deutz, Jenbacher, Rolls-Royce-Bergen, Wartsila, Waukesha and other medium to fast-running, turbo / suction 4-stroke engines.
• Four-stroke gas engines with lean or stoichiometric combustion concept at high load and operating temperature.
• High-speed, four-stroke gas engines in dual operation
• Gas engines with catalytic converter.
• For use with alternative fuels with low sulfur or chlorine content
• When operating with oxygen gas (H2S content is <0.1% (1000 ppm)) as fuel
Mobil Pegasus 1005 meets or exceeds the following manufacturer and industry standards:
API CF (quality grade)
Caterpillar
Deutz Power Systems
GE Jenbacher
- Longer oil life
Extended oil change intervals = improved
Profitability due to fewer oil changes, less oil procurement, less waste oil disposal, as well as lower downtimes, lead to an increase in engine availability. Increased engine availability leads to increased productivity
- Very good detergent / dispersing properties
Helps to keep the engines cleaner and minimize deposits in the combustion chamber to minimize piston efficiency to increase engine efficiency and reliability
- Low evaporation loss
Reduces oil consumption Reduces deposits in critical engine areas Helps to minimize deposits in the heat exchanger to prevent heat transfer
- Exceptional wear protection
Low wear on the engine components, longer component life, reduced maintenance costs. Maximum engine reliability and performance.