My Products
0
Sorry!
No data found. Add products to shortlist first.
Last Seen
1
Recommendation
6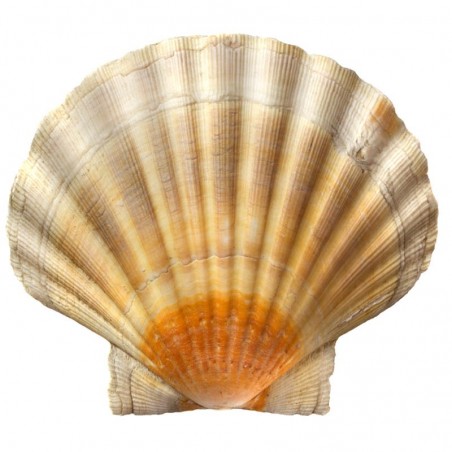  
Mysella S7 N Ultra 40 LNG Engine Oil
VAT included
usual 10 workingdays or availability
Gas engine oil Edgas operation stationary, Mysella S7 N Ultra 40,
Shell Mysella S7 N Ultra is an extremely high-performance oil, developed for use in high-performance 4-stroke gasoline engines, especially those with steel pistons
Stationary gasoline engines operated with natural gas, especially for the sophisticated latest generation engines with steel pistons, where a higher oil load is to be expected.
For engines within the warranty period, it is recommended that the engine manufacturer and the Shell contact person be contacted in order to select the appropriate oil, taking into account the operating conditions and the maintenance practices of the customer.
Specifications, approvals & recommendations
Shell Mysella S7 N Ultra is suitable for use in the latest generation of highly efficient gas engines.
Shell Mysella S7 N Ultra has been approved by numerous manufacturers:
INNIO Jenbacher engines 624 H and 624 K fuel class
A and CAT, type 6 version C, E, F, J fuel class A, type 2 and 3 fuel class A.
Extremely long oil life
Shell Mysella S7 N Ultra offers extremely long oil life compared to previous generation premium gas engine oils. This is achieved through improved oxidation and nitration resistance, higher viscosity stability and reduced formation of harmful acids.
· Protection of the engine
Thanks to its advanced additive technology, Shell Mysella S7 N Ultra offers excellent piston cleanliness and protection against deposits in the latest generations of engines and is fully compatible with catalytic converters.
· System efficiency
Shell Mysella S7 N Ultra enables efficient operation through improved viscosity stability, which minimizes friction losses