My Products
0
Sorry!
No data found. Add products to shortlist first.
Last Seen
1
Recommendation
10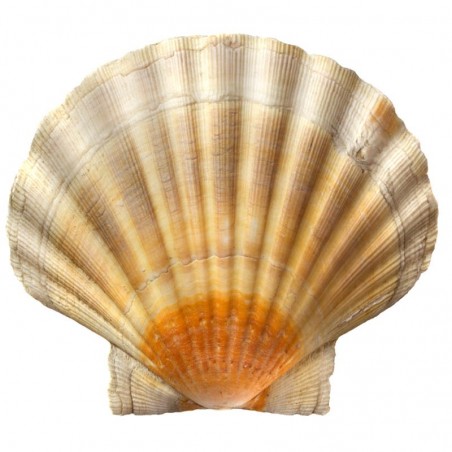  
Spirax S3 AM 80W-90 (GL4-5)
VAT included
usual 10 workingdays or availability
High-performance universal transmission oil, GL-4/5 for MAN, ZF, Mack and Scania. Shell Spirax S3 AM 80W-90 is a true universal gearbox oil, developed for use in modern commercial vehicle axles and gearboxes, thus offering the advantage of a single transmission oil for the entire powertrain.
· MAN 341 Type E2, MAN 341 Type Z2, MAN 342 Type M2
· IFF-ML: 02B, 05A, 07A, 12L, 12M, 16C, 17B, 19B, 21A
· MACK: GO-J
· Scania: STO 1: 0 transmission
· API GL-4, GL-5, MT-1
· US Military: MIL-PRF-2105E (meets the requirements)
· SAE: J2360 (meets the requirements)
· Manual gearboxes and final drives
Highly loaded axle drives as well as synchronized and non-synchronized commercial vehicle transmissions.
· Universal applications in drives
Shell Spirax S3 AM 80W-90 is suitable for a wide range of commercial vehicle and car applications.
· Universal transmission oil
The special formula of Spirax S3 AM 80W-90 offers the advantage of being able to use a single gear oil for axle and gearbox applications.
· Extension of the oil change intervals
The advanced additive system of Shell Spirax S3 AM 80W-90 allows the oil change intervals to be extended.
· Longer transmission life
Significant improvements in wear protection prevent premature material fatigue and wear. The high oxidation stability prevents the formation of harmful deposits in axle and gearboxes.
· Low environmental impact due to low chlorine content
Shell Spirax S3 AM 80W-90 is based on a formulation with reduced chlorine content and thus offers an improved recycling option.