My Products
0
Sorry!
No data found. Add products to shortlist first.
Last Seen
1
Recommendation
10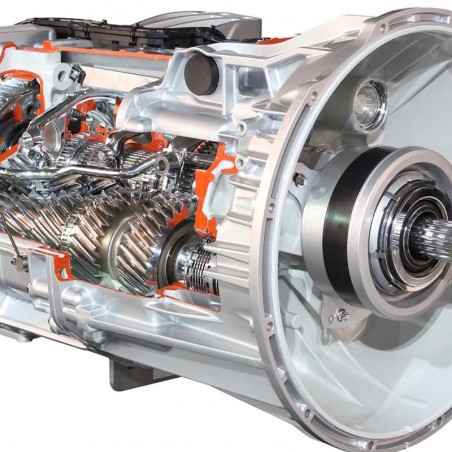  
helios Universal ATF Dexron III
VAT included
usual 10 workingdays or availability
Multi-purpose gear oil for automatic transmissions, manual transmissions, clutch and steering systems, Former GM specification Dexron III. ATF gear oils are also used as industrial pressure fluids where shear forces occur.
Automatic transmission oil
Very good low temperature viscosity
Excellent friction coefficient
Excellent corrosion protection properties
Very good sealability
Exellent oxidation stability
Corresponding specifications:
Dexron III F / G / H
Allison C4
Cat TO-2
MAN 339 Z1 / Z2, MAN 339 V1 / V2
MB 236.1, 5, 7, 9, 10
Voith 55.6335.xx; Voith 55.6336.xx
Volvo 97341
Mercon
ZF TE-ML 02F, 03D, 04D, 11A, 11B, 14B, 16L