My Products
0
Sorry!
No data found. Add products to shortlist first.
Last Seen
1
Recommendation
10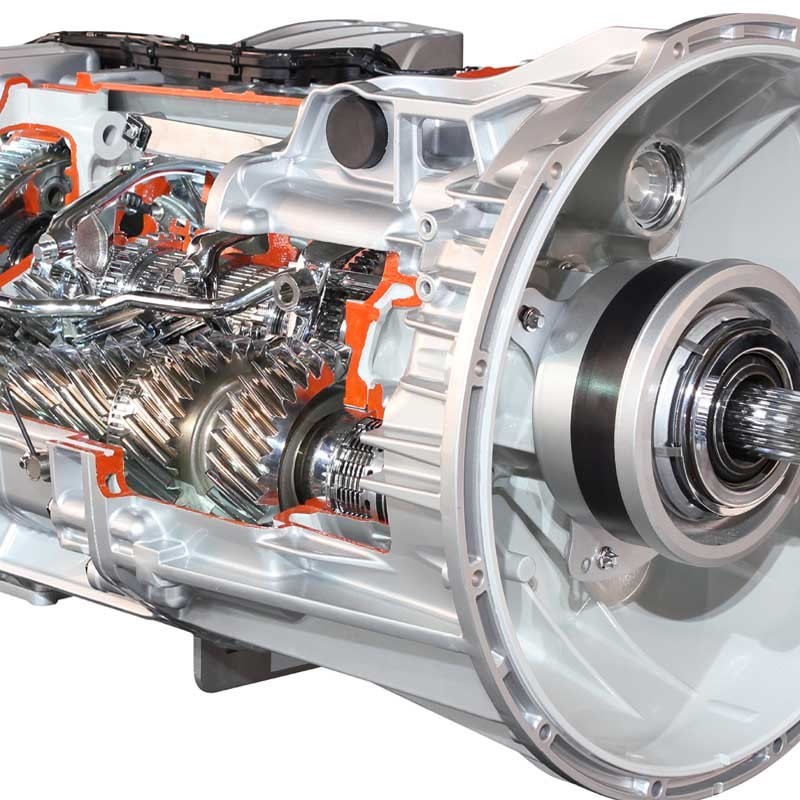  
helios Synt 75W-80 gear oil
VAT included
Order with delivery time - production schedual
Fully Synthetic Universal Transmission Oil; Gear Oil TX 75W-80 is a high quality fuel saving synthetic thermally stable long life gear lubricant designed for passenger- and commercial vehicles using manual transmissions fitted with different synchronizers including latest ones based on carbon.
Gear Oil TX 75W-80 is based on high quality synthetic base oil in combination with a special additive package to ensure the following properties:
- Exceptional thermo- and oxidative stability.
- Superior lubricating properties provide improved fuel economy.
- Exceptional load bearing characteristics.
- Effective rust and corrosion protection.
- Outstanding low temperature fluidity provides smoother shifting at low ambient temperatures.
- Good gear engagement with a variety of synchronizer materials including latest carbon.
- Good frictional properties provide improved fuel economy and smoother shiftability.