My Products
0
Sorry!
No data found. Add products to shortlist first.
Last Seen
1
Recommendation
10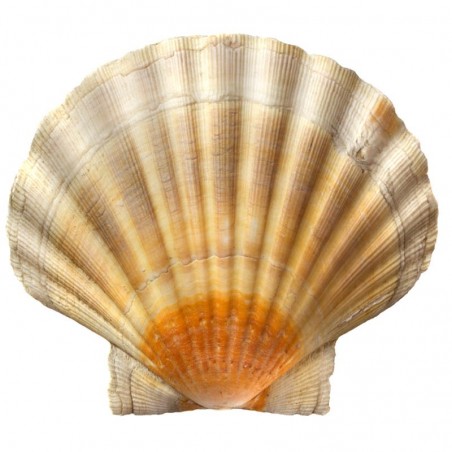  
Spirax S6 GXME Ultra 75W-80
VAT included
usual 10 workingdays or availability
Shell Spirax S6 GXME Ultra 75W-80 manual transmission oil + transmission oil, API GL-4, longlife transmission oil, ZF TE-ML-02 L,
Vehicle transmission oil Synchronized transmissions, including those with integrated retarders, and axle drives with medium loads that require a mineral oil-based or synthetic transmission oil. Volvo premium manual transmission oil based on synthetic technology
Specifications, Approvals & Recommendations
·API Service Classification GL-4
·Volvo 97307, 97318
·Voith Retarder Oil Class C
Recommended:
·Daimler 235.41
·MAN 341 Typ Z4, 341 E4
·ZF TE-ML 02L
Premium, Synthetic Technology, Fuel Economy Manual Transmission and Gearbox Oil Shell Spirax S6 GXME Ultra 75W-80 is a unique fuel-efficient, long-life gear oil designed to give the ultimate in performance and protection to meet the requirements of current and future heavy duty gearboxes. Specially formulated fully synthetic base oils plus a unique new additive technology give improved lubrication and longer life for your equipment.

Performance, Features & Benefits
·Low power loss - improved efficiency
Special frictional properties, high fluidity combine to give lower power loss, lower operating temperature and higher mechanical efficiency. Long additive life and excellent viscosity control maintains performance over the oil's lifetime and provides smooth shifting under all conditions.
·Longer oil drain capability
Long life additives ensure long-term protection of the gears and high oxidation resistance so providing extended drain capability.
·Longer transmission life
Outstanding pitting, scoring and wear protection. Excellent synchromesh compatibility - exceeds requirements of leading OEMs.
·Less environmental pollution
Reduced environmental damage and improved recyclability result from the significantly lower chlorine content. Markedly improved seal compatibility for increased protection against leaks.
·Recognised by leading equipment manufacturers
A number of leading equipment manufacturers recognise the benefits of synthetic lubricants and are currentlyevaluating Spirax S6 GXME Ultra 75W-80.
Part of the Shell synthetic
Use in conjunction with other Shell synthetic lubricants for maximum benefit.