My Products
0
Sorry!
No data found. Add products to shortlist first.
Last Seen
1
Recommendation
4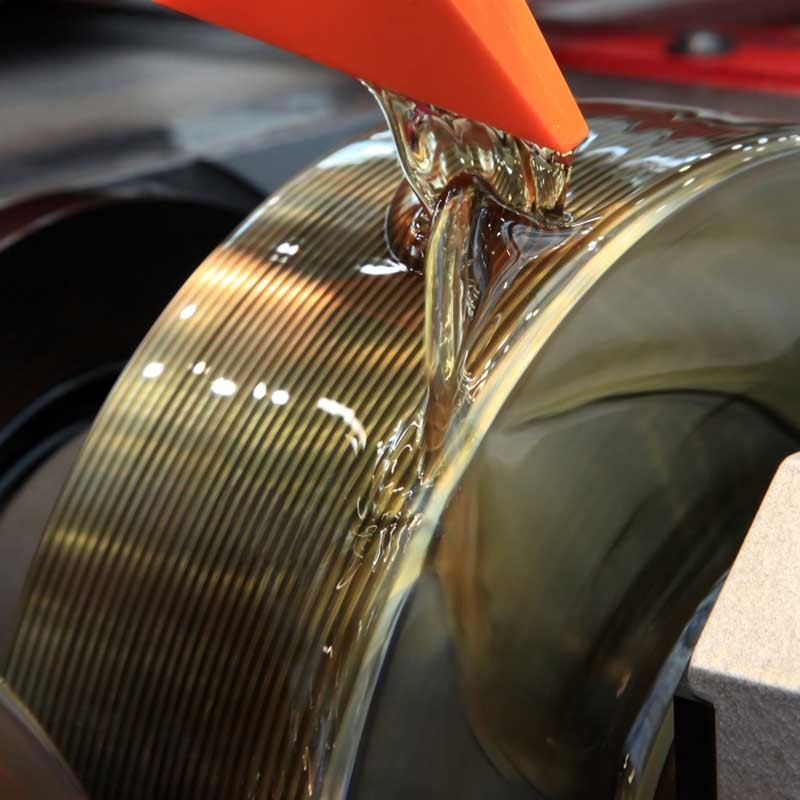  
Cut Max 903-12
VAT included
Order with delivery time - production schedual
GTL Cutting oil and GTL grinding oil. Cut-Max 903-12 is a high-alloy cutting and Neat, use eg in the manufacturing of common rail injectors and pumps. Machining hollow-alloy steels, stainless steels and heat resistant and austinitische steels, titanium, aluminum and magnesium alloys.
Cut Max 903-12 enables superior performance in difficult operations like deep-hole drilling, tapping or banging and scraping of gear wheels.
| | | |
| --- | --- | --- |
| Colour | amber | |
| Density at 20 ° C kg / m³ | 830 | ASTM D 4052 |
| Kinematic viscosity at 40 ° C | 12 | ASTM D 4052 |
| Flash Point COC ° C | 200 | ASTM D 92 |
| Pour point ° C | - 30 | ASTM D 92 |
| Copper corrosion | 4 c | ASTM D 130 |