My Products
0
Sorry!
No data found. Add products to shortlist first.
Last Seen
1
Recommendation
4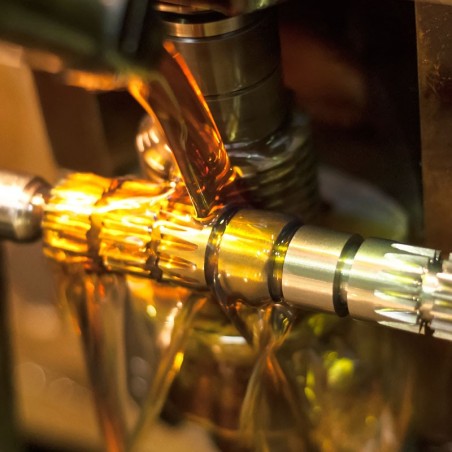  
Cut Max 902-10
VAT included
Order with delivery time - in production schedual
Cut-Max 902-10 is a classic deep-hole drilling of materials mid to high tensile strength. Grinding with ceramic and CBN wheels for internal grinding of driving bells or in outer loops of eg of stems of Nimoic valves.
Cut Max 902-10 allows excellent results in difficult loop operations of metalworking.
| | | |
| --- | --- | --- |
| Colour | amber | |
| Density at 20 ° C kg / m³ | 830 | ASTM D 4052 |
| Kinematic viscosity at 40 ° C | 10 | ASTM D 4052 |
| Flash Point COC ° C | 200 | ASTM D 92 |
| Pour point ° C | - 30 | ASTM D 92 |
| Copper corrosion | 4 c | ASTM D 130 |