My Products
0
Sorry!
No data found. Add products to shortlist first.
Last Seen
1
Recommendation
12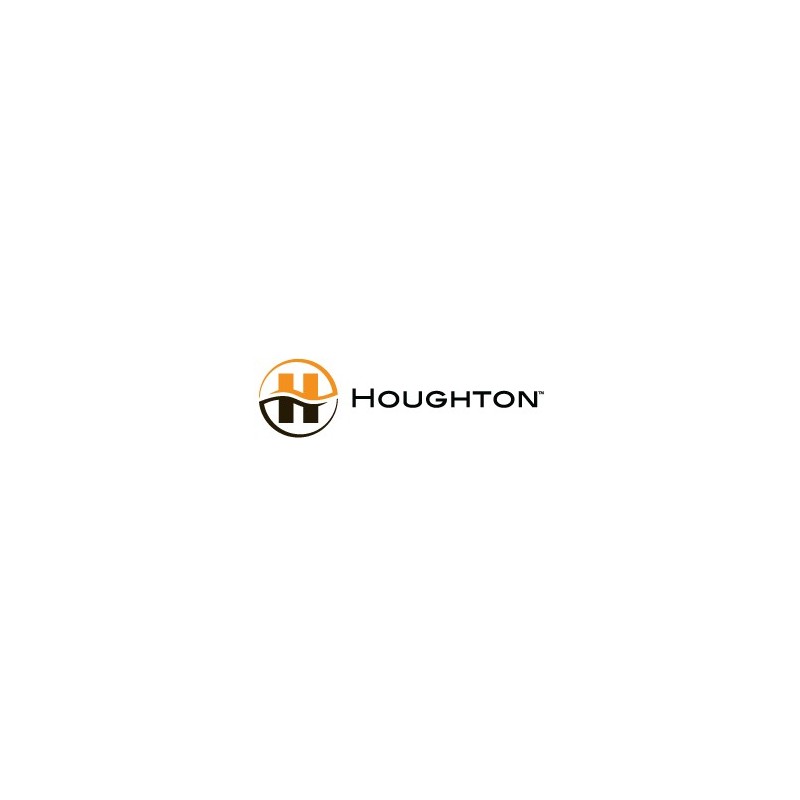  
Houghto-Therm 617
VAT included
Order with delivery time - production schedual
Houghto-Therm 617 is a high quality heat transfer fluid based on synthetic raw materials.
- very high thermal capacity
- excellent viscosity / temperature behavior
- good cold start behavior
- very high long-term stability
- no formation of deposits or failure products
Houghto-Therm 617 is designed for use in closed heat transfer systems with forced circulation in a temperature range of 250 - 340 ° C The upper application limit corresponds to a flow temperature of 350 ° C, a film temperature of 380 ° C should not be permanently exceeded. Houghto-Therm 617 can be used in the chemical industry e.g. for heating boilers, reactors and distillation columns, in the injection and die casting industry for heating molds and in heat exchangers in general.
Houghto-Therm 617 is thermally stable at temperatures up to 300 ° C and can be used for years. At higher temperatures, high and low boiling oxidation products can form which alter product properties and reduce the life of the oil. Overlapping the oil with inert gas (e.g., nitrogen) counteracts this.
Material compatibility
Houghto-Therm 617 is not corrosive to the metallic materials commonly used in plant engineering and mechanical engineering. As sealing materials PTFE (Teflon) or fluoroelastomers like FKM / FPM (VITON®) can be used. Information from the manufacturers regarding the temperature resistance and mechanical strength of the seals must be taken into account.